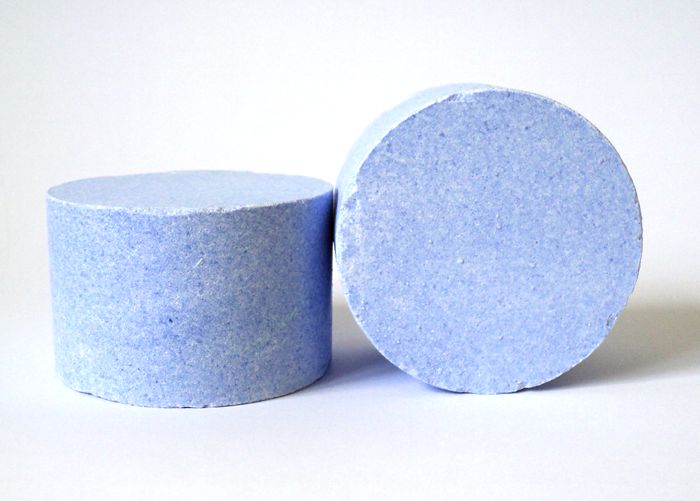 Based in North Sydney, Urinal Cake is a leading supplier of high-quality urinal cleaners, urinal blocks, urinal mats and urinal cakes. The revolutionary products can keep your waterless urinals in good working order with minimal maintenance. By buying in bulk not only will you receive bargain rates, but you will also not have to waste your time refilling your bathroom cleaning stock again anytime soon.
With the unique composition of the urinal blocks, these state-of-the-art products can last up to an entire month with normal use.
By actively dissolving hard scale and build up in attached pipes and drains, these urinal cakes can actually reduce costs associated with urinal maintenance.
Come and see why so many facility managers and commercial property owners rely on Urinal Cake for supplying urinal supplies.
Urinal Cake
Address: U1 84 Wanganella St, Balgowlah NSW 2093
Phone: 0448 198 598
Website: https://www.urinalcake.com.au/