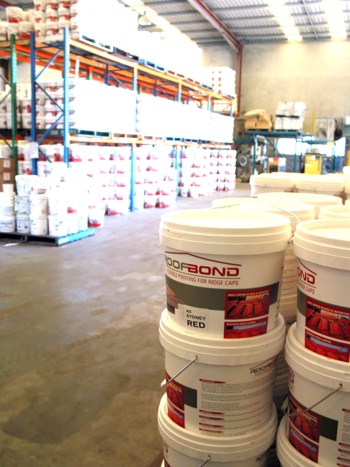 Solution Industries is the easiest way for you to obtain high-quality paints, renders and building supplies, no matter where you live in Australia. Owned and operated by experienced tradesmen, Solution Industries provides a wide range of building supplies so that you can focus on getting the job done without the hassle of running around to hardware stores stocking up on paints and renders.
The Solution Industries team know the frustration of getting to a job site and not having everything needed to complete a task. So they have developed an easy-to-use online store that puts your local hardware store in your back pocket.
No matter where you are, you can order all of the paints, renders and primers you need and get it delivered straight to your door.
Worried about the cost of delivery? Once again, Solution Industries has the solution for you! How does free shipping sound?
Finding the right online paint supplier means ensuring that they provide heavily discounted products as well as free shipping, and Solution Industries ticks both the boxes. Free delivery to your door if you live in an Australian capital city and heavily discounted rates for regional areas.
What Products Does Solution Industries Have In Stock?
Paint additives
Waterproof membranes
Sealers
Primers
Wall coatings
Concrete stencil coatings
Timber floor coatings
Spray equipment
Application tools
Renders
Cleaners
Come and explore the awesome prices on premium quality building supplies on the Solution Industries online store.

Address: Leichhardt NSW 2040
Phone: 1300 737 208
Web: www.solutionindustries.com.au