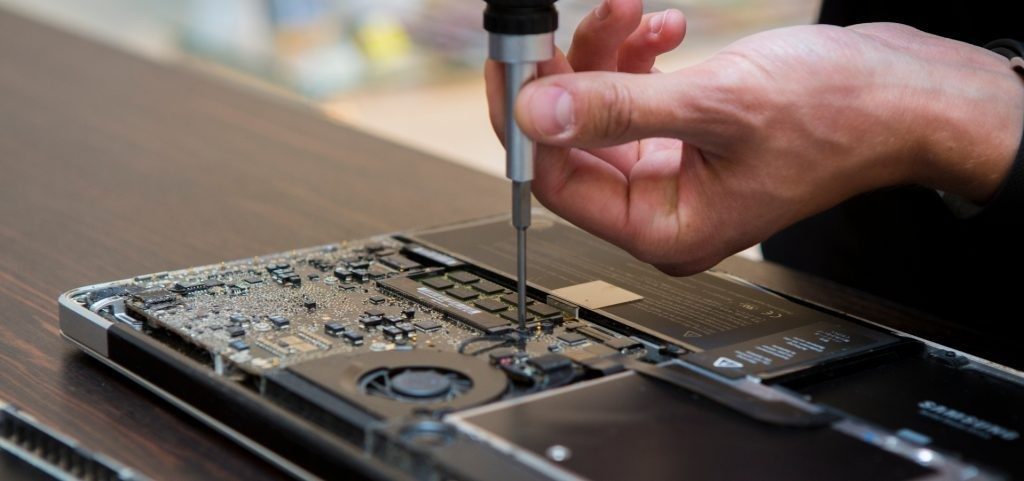 Are you having troubles with your computer? Do you need an urgent fix on your laptop?
Yes Computer Repairs offers professional service that you can rely on. Locally owned and operated, Yes Computer Repairs can solve your complicated computer challenges and have your desktop, PC or Mac back running in optimal condition in no time. Visit the computer repairs Sydney website to fast-track your repairs today!
What Is Wrong With Your Computer?
Have you lost your files?
Is your laptop running hot?
Does your hard drive have water damage?
Is your screen damaged?
Whether you have a common computer problem or something that you feel that only the most technologically challenged could create, Yes Computer Repairs offers fast, affordable and professional repair and maintenance services.
The team have extensive experience providing first-rate repairs and optimisation services for Apple, Dell, Lenovo, Samsung, IBM, Acer, Toshiba, Fujitsu, MSI, Sony, Asus and HP computers, monitors and laptops.
Why Rely On Yes Computer Repairs?
The Yes Computer Repairs team have assisted home users and businesses with a wide range of technical IT issues and simple laptop repairs.
Computers are tricky things and if you are not trained then you will probably cause more damage than good. Thankfully, Yes Computer Repairs provides a convenient and cost-effective service to eliminate the stress and frustration when your computer is behaving erratically.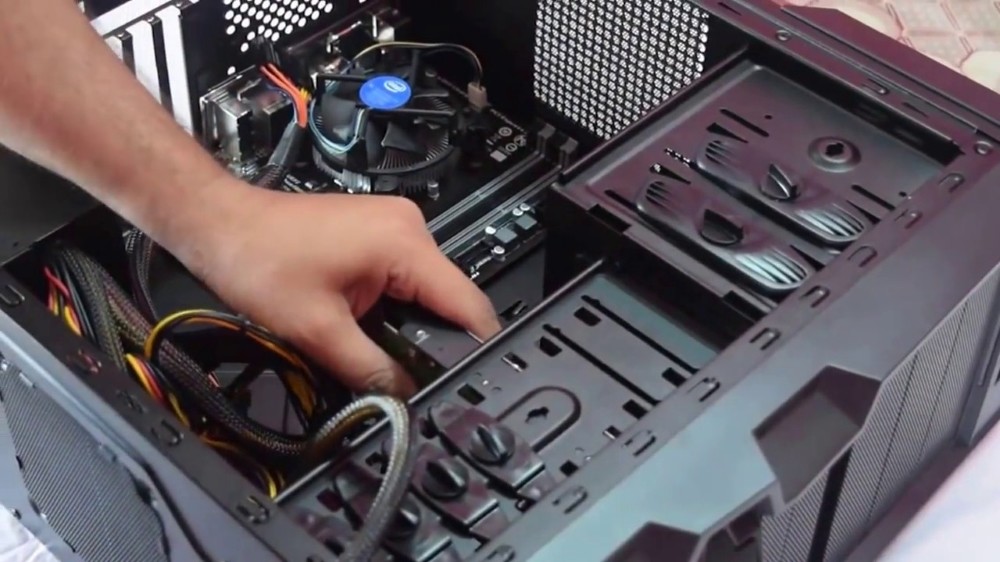 With more than 10 years of experience offering a comprehensive range of technical IT solutions, Yes Computer Repairs has the expertise and experience to make light-work of your challenging computer issues.
For the best computer repairs in Western Sydney, you know who you can trust – Yes Computer Repairs.
Call today or visit the company website to discover why so the team have so many satisfied customers that continue to rely on their class-leading services.
Yes Computer Repairs
Phone: 0405 888 098
Address: Sydney, New South Wales, AustraliaWebsite: https://yescomputerrepairs.com.au