Are you on the hunt for the very best vegan food truck in Sydney?
Whether you are planning a corporate event, wedding or public festival, Creative Refreshments is the team you can rely for creating an unforgettable festive atmosphere.
Remember the joy that children had running out to the Mr Whippy Truck?
Now, imagine the joy that your friends, family and customers will have when they find the delightfully restored Creative Refreshments food truck with award-winning Italian gelato and vegan ice cream.
Make a great day even better.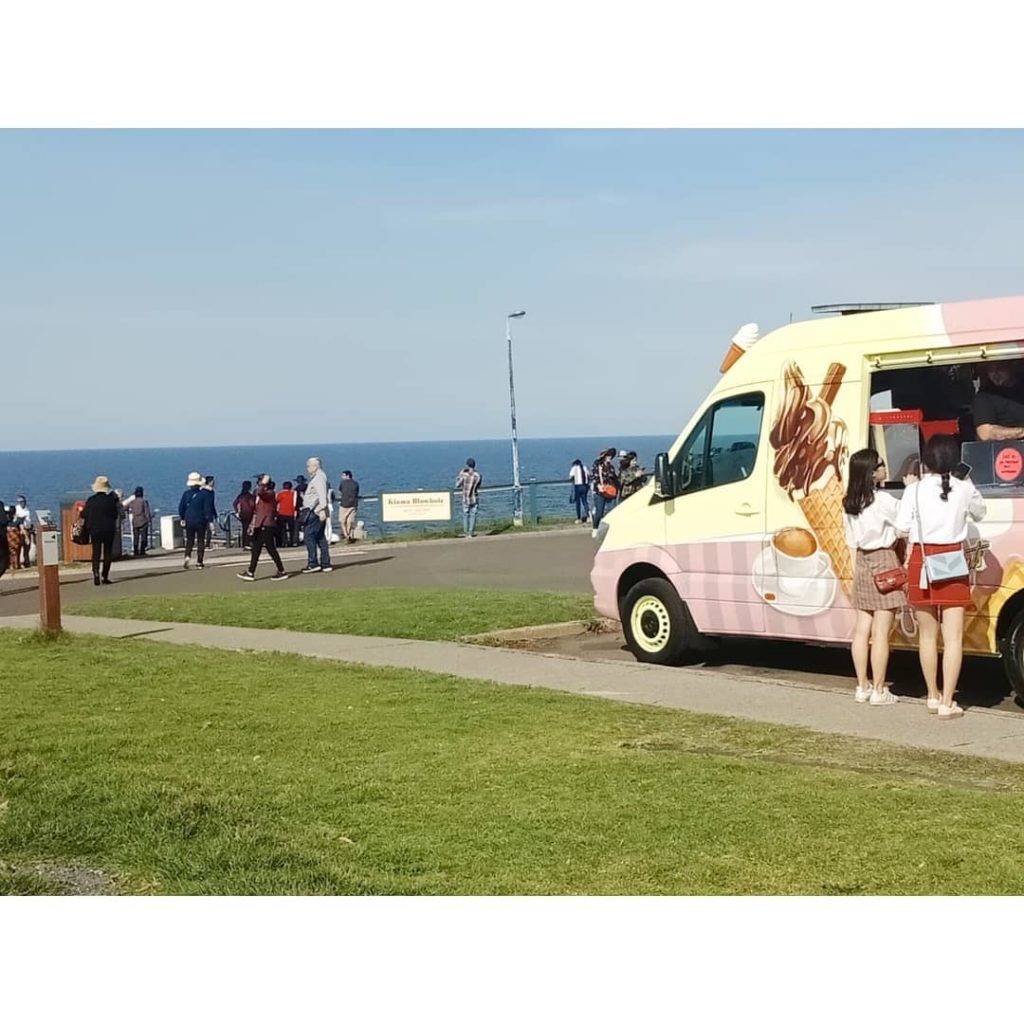 Your New Favourite Vegan Food Truck
Create memories that will last a lifetime with the very best tasting vegan ice cream and sweet treats in Sydney.
With locally sourced fruit sorbet, silky smooth Italian ice cream and freshly roasted coffees, this is the perfect solution for creating a positive atmosphere at your special event.
Having the best products is just half the solution. Offering friendly and professional service is the other half.
Creative Refreshments offer courteous, friendly and professional service that you will be happy to recommend to your friends and family.
Brighten up your occasion with the magnificent vegan food truck from Creative Refreshments. From the Central Coast to Wollongong and everywhere in-between.
This is your new favourite Sydney food truck.
Suitable for children's parties, corporate events, major festivals and public parties, Creative Refreshments is the easy way to make sure everyone in attendance is made to feel special.
Visit the company website today to explore the complete range of services the team provides.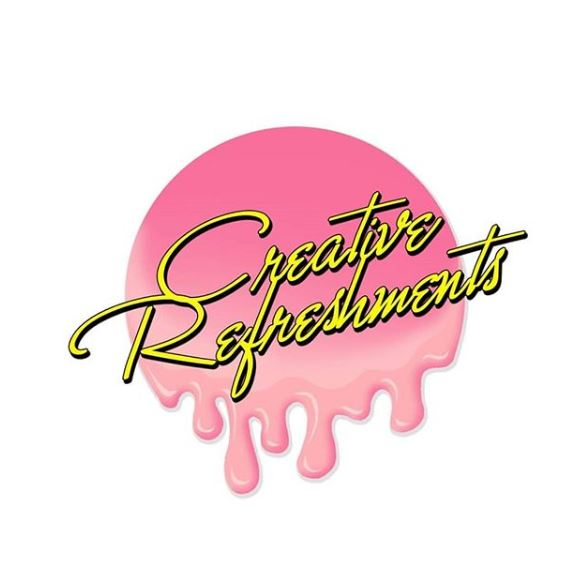 Creative Refreshments
Address: Sydney, NSW
Phone: 1300 322 013Website: https://creativerefreshments.com.au