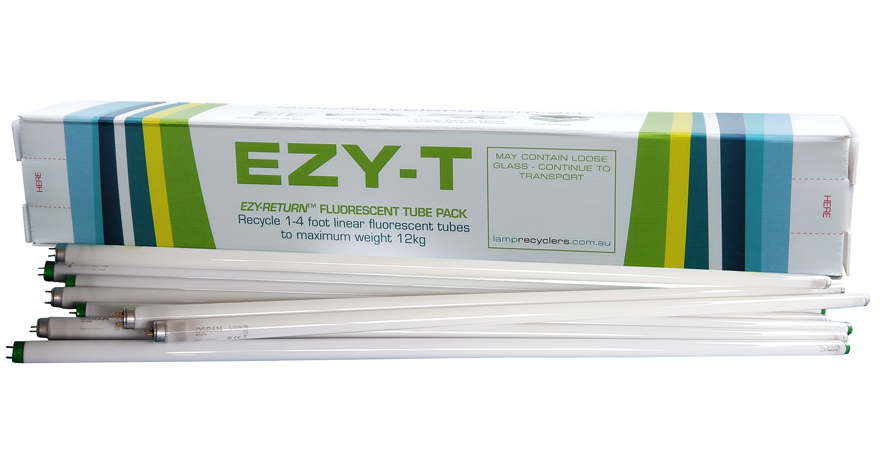 If you have been searching for the best battery recycling option in Sydney, you are going to love Lamp Recyclers!
Australian owned and operated, Lamp Recyclers provides an innovative and streamlined service for recycling batteries, fluorescent tubes and electrical equipment.
Visit the fluorescent tube disposal website to discover the competitive rates and helpful services of the Lamp Recyclers team.
Easy, stress-free battery recycling for your business or organisation.
Lamp Recyclers
Address: Suite 902/65 York St, Sydney NSW 2000
Phone: 1300 789 917
Website: https://www.lamprecyclers.com.au/