TCS BI is not just the best local BI team, they are the best worldwide.
For over 40 years, the industry leaders and innovators at TCS BI have been combining business intelligence, human intelligence and artificial intelligence to create all-in-one people counter solutions and visitor management systems.
Facilitate evidence-based decisions in your organisations with accurate data about how your visitors and customers interact with your products and services. More than just collating a mountain of data, TCS BI help you to visualise, utilise and optimise the data to add value to your business.
Enjoy the confidence of having accurate research and analysis tools right at your fingertips.
There is no one-size-fits-all solution. TCS BI provides tailored solutions that are created for the unique situation and requirements. Designed from the base up, TCS BI offers class-leading solutions as well as ongoing training and support.
The Benefits Of People Counting Systems
Improve Marketing – When you understand your customer, you can properly advertise to your customer. Identify which channels will reach your audience. Accurately calculate your ROI of marketing campaigns.
Improve Your Business Decisions – Accurate data allows you to develop strategic plans based on evidence. Custom-designed visitor management systems ensure your decisions can positively benefit every aspect of your business.
Evaluate Staff Performance – Understand the efficiency of your labour force with clearly presented data. Optimise your labour force and improve the professional development of your team members.
Make Business Decisions Faster – Real-time data analytics allows you to react as soon as trends appear. With access to real-time data, you can understand how consumers interact with your business and create rapid changes to ensure your business thrives.
Don't act on hearsay, assumptions or even educated guesses. TCS BI provides accurate data collection systems that help you thoroughly understand how your customers interact with your business.
People Counter Technologies:
Facial recognition
Wi-Fi
Beam sensor
Thermal sensor
Camera sensor
State-of-the-art technologies that are customised to provide value to your organisation.
Perfect your customer service with employee intelligence technology that provides real-time staff location and monitoring abilities. Achieve a higher level of understanding of your staff efficiency. Understand the behaviour of your staff in order to improve overall staff performance, employee development, training and labour force allocation.
If your customers demand legendary customer service, TCS BI can provide you with the tools to enhance the experience for your customers. Get ahead of your competitors and boost your profits with real-time data that gives your team the information you need.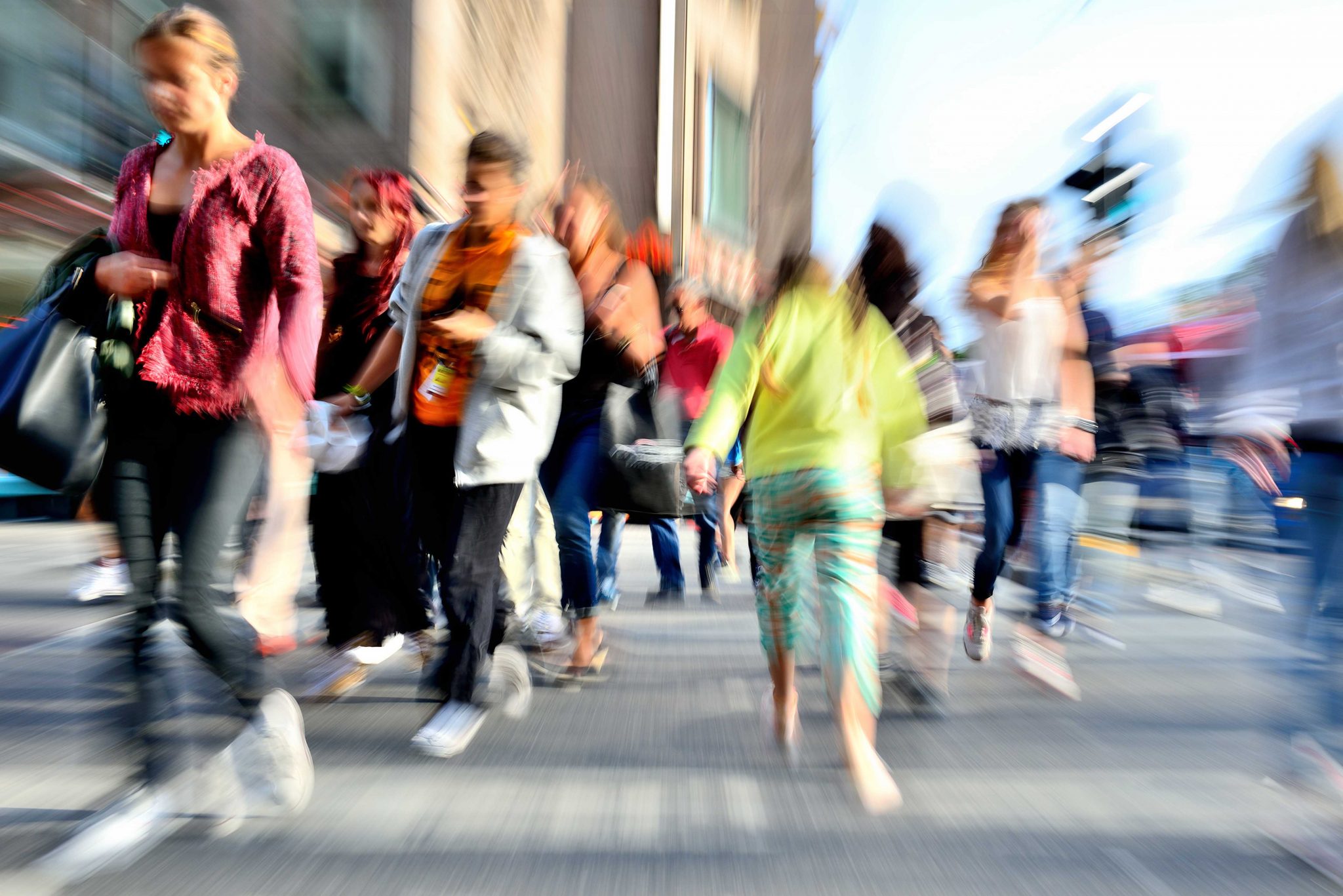 With a massive base of satisfied clients throughout Australia and South East Asia, TCS BI has the industry expertise and experience you can rely on to boost the growth and profitability of your business.
To explore the entire range of services the team provides, you are invited to visit the official TCS BI website today.
If you have any questions about how a people counter system can benefit your company or organisation, the team are ready to assist.
Track, measure and understand your visitors with TCS BI.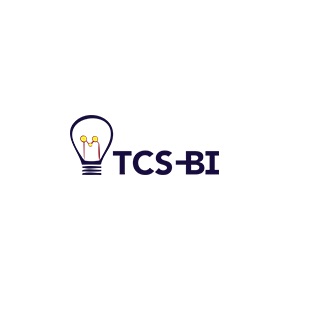 TCS BI
Address: 5 Orangegrove Ave, Unanderra Wollongong NSW 2526, Australia
Phone: 1800 506 706
Website: https://tcsbi.com/