Are you ready to bring your dream hairstyle to life?
Have you felt let down and disappointed with poor quality hair extensions that don't live up to the hype?
Prepare to be blown away with the lusciously soft and glamorous range of premium-quality hair extensions from Eden Hair Extensions. With a goal of providing women with the very best quality hair extensions in a massive range of colours, styles and lengths, Eden hair Extensions is fast becoming one of the country's most recommended suppliers of clip in and tape in hair extensions.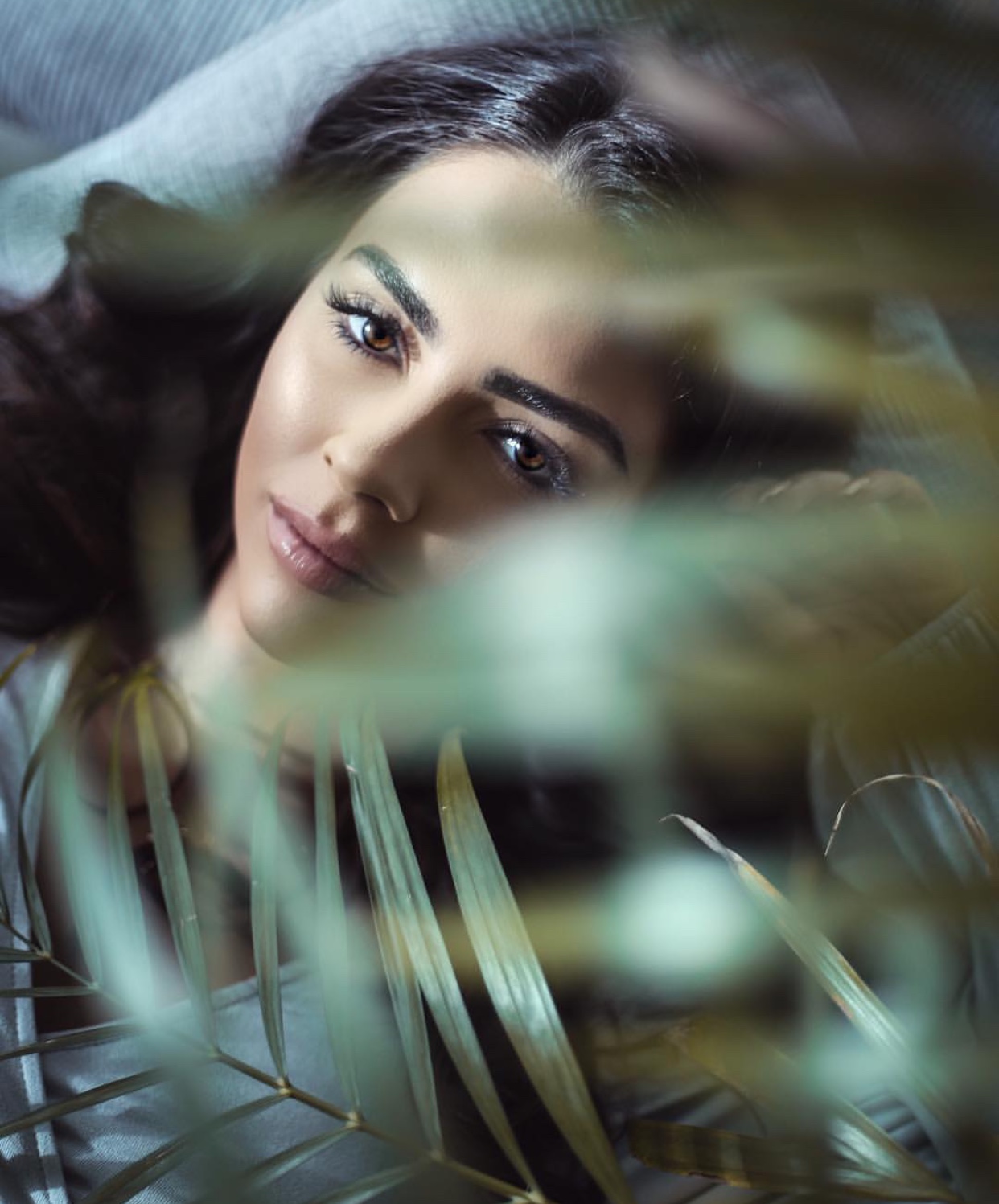 You are unique, your hair should be as well.
Don't settle for stock-standard hair extensions with brittle texture and flow. Eden Hair Extensions provides mermaid-length hair extensions that are so luxuriously soft and glamorous you will not believe it until you actually feel it yourself.
5 Reasons You Are Going To Love Eden Hair Extensions
1 – The Highest-Grade Ethically Sourced Hair In Australia!
Each hair donor is generously rewarded for their magnificent locks. One of the key hallmarks of Eden Hair Extensions is to ensure that each individual that consents to providing their hair is paid a fair and equitable wage for their donation. Unfortunately, there is a lot of hair extensions in Australia that are sourced through immoral means. Eden Hair Extensions encourages customers to research the methods that are used in sourcing their hair to ensure that they are contributing to the economy of women in all corners of the world. When you purchase any product from Eden Hair Extensions you can enjoy the satisfaction and confidence of knowing that the team is 100% committed to providing only ethically sourced hair products.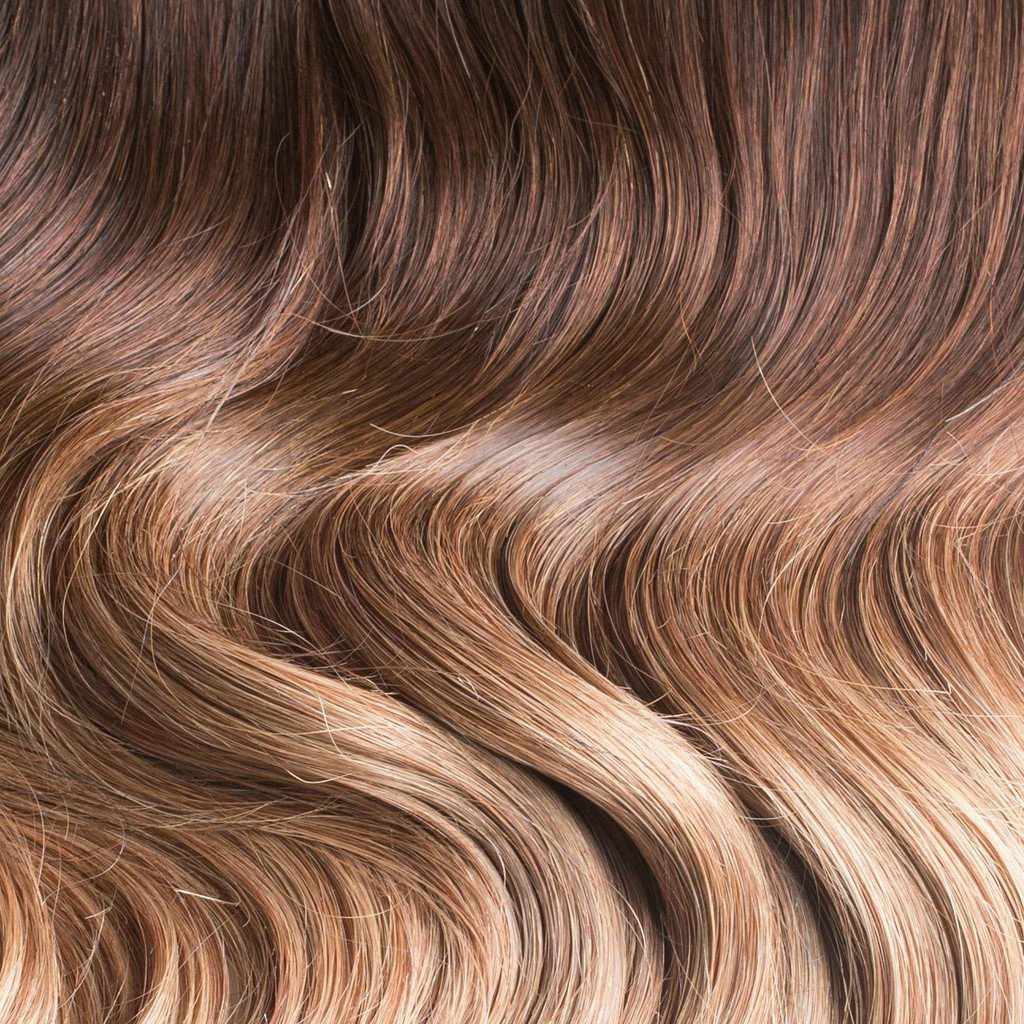 2 – Free Shipping Worldwide
It seems the best things in life are free, or at least they should be delivered for free. Eden Hair Extensions provides class-leading delivery options that allow you to enjoy shopping online for your hair extensions without having to pay for shipping and delivery. Your hair extensions are generally delivered within two to five business days, although generally, they can be even faster. Next day delivery is available in Sydney. Tracking numbers are provided so that you can have peace of mind knowing the exact location of your new hair piece.
3 – No Risk 60 Day Return Policy
The team at Eden Hair Extensions loves helping their customers achieve their perfect look. But if the colour is too light, the length a little bit too thin, or the thickness not quite right, then don't compromise on your look. Eden Hair Extensions offers an industry leading no risk 60 day returns policy so you can shop with confidence and assurance knowing that you will be able to be 100% satisfied with your complete look. A risk-free and enjoyable shopping experience online. Whether you want a refund or exchange, the experienced team at Eden Hair Extensions ready to assist with their prompt and courteous service.

4 – Buy Now, Pay Later With AfterPay
Spend over $79 and enjoy the hassle-free AfterPay payment option. Finish your dream look today and pay off the hair extensions when you are ready. Interest-free payment plans that allow you to enjoy premium quality hairpieces today! Buy today, receive your order as normal and pay it off in four equal, interest-free fortnightly instalments. Shopping for hair extensions online has never been easier or more convenient. No paperwork and long forms. Instant approval online. Search for your favourite clip in or tape in hair extensions and enjoy the freedom of buy now, pay later with AfterPay.

5 – The Perfect Hair For You!
If you have been searching everywhere for that elusive style, you are going to feel elated and relieved when you discover the amazing range of hair extensions available on the company website. Do you want clip in hair extensions? Are tape in hair extensions better suited to your lifestyle? Have you been on the lookout for virgin hair? Eden Hair Extensions offers a comprehensive range of the most luxurious hair in Australia. From Jet Black to Ash Blonde and every imaginable shade in between, complete your dream look with rich colours with effortless shine. If you are not sure which hair extensions are best for your style, the team of industry experts at Eden Hair Extensions are ready to assist. Visit the company website and discover the industry tips and tricks to getting the perfect colour, length and thickness for your favourite look. Receive personalised advice to ensure your expectations are surpassed with the finished look. Stop dreaming of your perfect hair and come and make it a reality by visiting the hair extensions Sydney website today.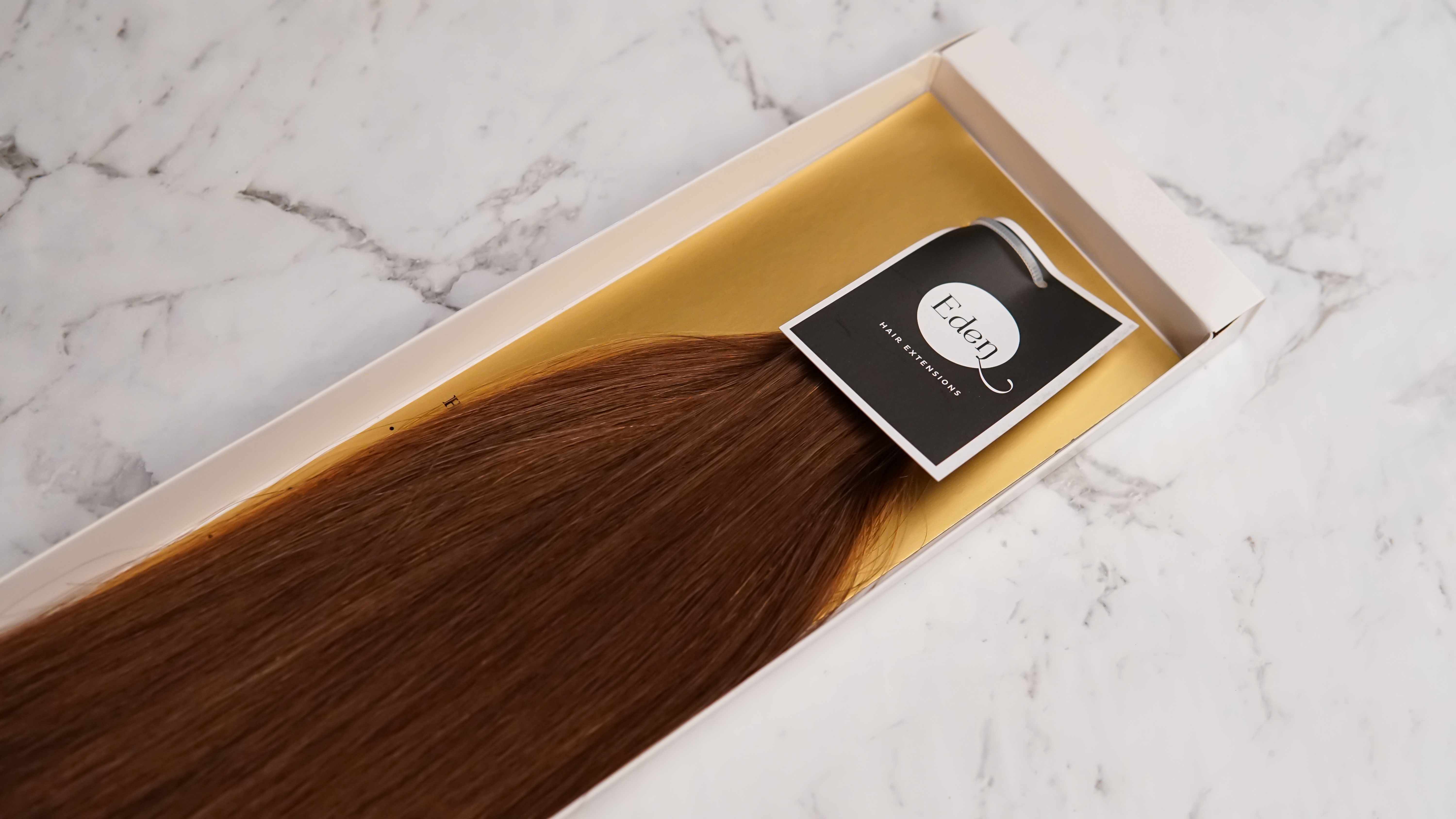 What Do Influencers Say About Eden Hair Extensions?
"I don't know what I would do without my Eden's, I seriously am in love. I love the quality and feel of Eden Hair Extensions, there is no denying that they are real human hair. They curl & style perfectly. I don't wear any other brand." – Natalie Brown

"I never leave the house without my Eden Clip Ins. They are my favourite, just amazing. I recommend all my clients to use them as they are by far the best quality I have ever tried." – Yasmin Houda

"Before I found Eden Hair Extensions, I had always struggled to find extensions that were thick enough to blend with my hair. They are seriously so thick & also so comfortable to wear. I can wear them all day without even noticing that I have clip ins in. I've had mine for over a year and they are still in amazing condition. They are definitely worth the investment & I am so happy with my purchase." – Belinda Masri
If you have been dreaming of having mermaid length locks, Eden Hair Extensions is going to be your new favourite Australian company. With thousands of satisfied customers in Sydney, Melbourne, Brisbane and throughout the world, Eden Hair Extensions can help you have your dream hair in minutes.
Enjoy healthier and more stylish looking hair.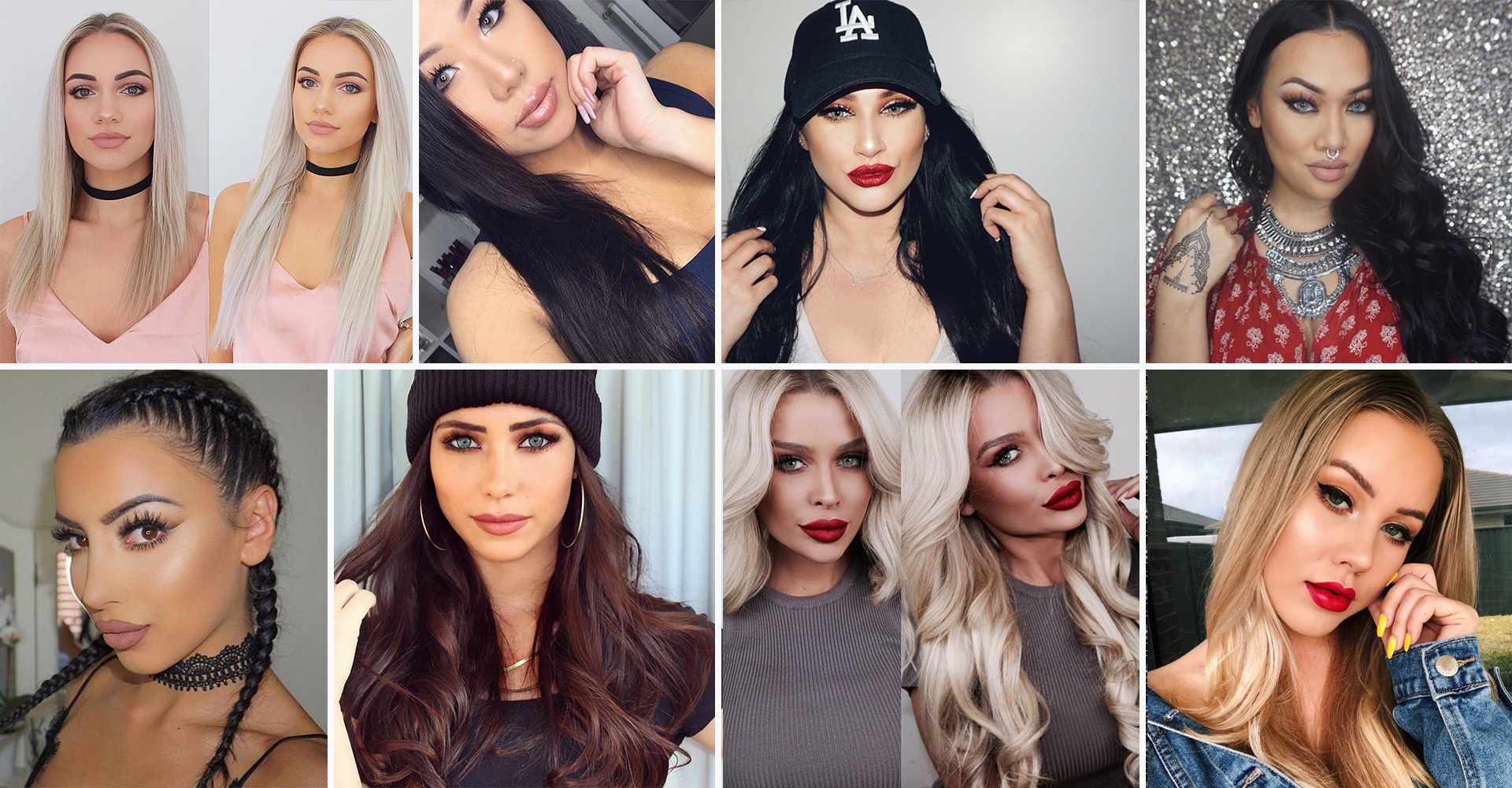 With a complete range of clip in and tape in hair extensions, you can be confident knowing that your new favourite hairstyle is waiting for you at Eden Hair Extensions.
Come and visit the company website today and see why Eden Hair Extensions is fast becoming Australia's most loved supplier of premium quality hair extensions. If you have any questions about which style is best for you, don't hesitate in contacting the team today.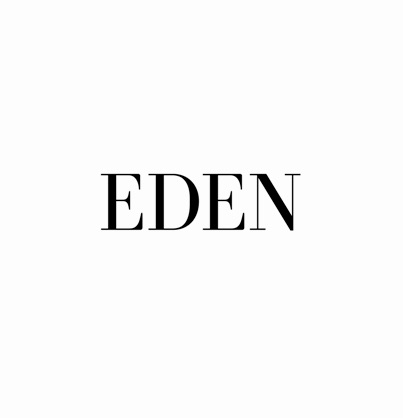 Eden Hair Extensions
Address: Balgowlah NSW, Australia
Website: https://edenhairextensions.com.au/