Solar Power Pro – Wollongong's #1 Solar Panel Installation Team
Locally owned and operated, Solar Power Pro is a team of fully trained, licensed and insured electricians who specialise in the design and installation of premium-quality solar panels and PV systems. With thousands of satisfied customers in the Wollongong region, Solar Power Pro is the team you can rely on for professional service. Visit the solar panels Wollongong website for full details on the services provided by the team.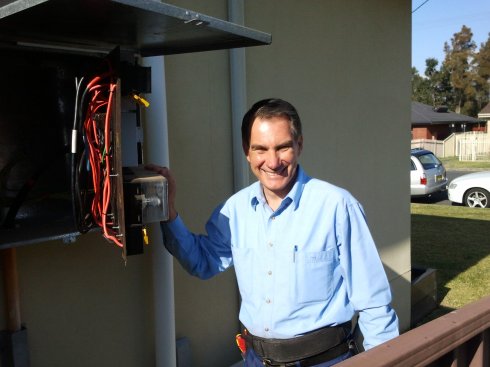 Where Does Solar Power Pro Service?
Wollongong, Shoalhaven, Illawarra and the Southern Highlands.
For more than 30 years, Solar Power Pro has been providing class-leading electrical services for commercial and domestic properties. As specialised solar grid connect designers and installers, the team provide reliable services that can help you slash your electricity bills.
As one of only a few solar power system designers and installers in the Illawarra Shire, the Solar Power Pro is ready to help you create a custom solar energy system to suit your unique needs and budget.
If you are sick and tired of dealing with shonky salesmen, come and deal directly with your local solar panel installer. Enjoy the confidence of having your questions answered by a qualified solar power professional.
Do you need a site assessment and quote?
Solar Power Pro is ready to help. They will assist you in understanding and creating Small Scale Technology Certificates (STCs) when you install your solar power system.
Come and visit the company website to fast-track the installation of your new high-performance solar panels today!

Solar Power Pro Wollongong
Address: Figtree NSW, Australia
Phone: 0414 943 555
Website: https://www.solarpowerpro.com.au/