Sydney is undoubtedly one of the world's most beautiful cities.
But the threat of bushfire is always a risk for homes and properties in the rural suburbs of Sydney.
Do you know the BAL (Bushfire Attack Level) rating for your property?
BAL is used to identify the appropriate risk for a specific location.
Here are the BAL ratings that your property may be assessed as:
BAL 12.5 – Risk from embers during a fire.
BAL 19 – Moderate risk, particularly from embers and burning debris.
BAL 29 – High risk, particularly from embers, debris and heat.
BAL 40 – Very high risk. Likely to impacted by embers, debris, heat and potentially flames.
Whether you are building a residential or commercial property in a bushfire prone area in Western Sydney, D & J Kelly Building Co is the team you can rely on to provide you with the necessary bushfire protection.
The fully experienced, trained and insured team of industry experts at D & J Kelly Building Co have a comprehensive understanding of all BAL ratings and relevant construction standards as well as access to the latest BAL mapping reviews. If you need a qualified team to get your property up to BAL 29 standard, you can wholeheartedly rely on D & J Kelly Building Co!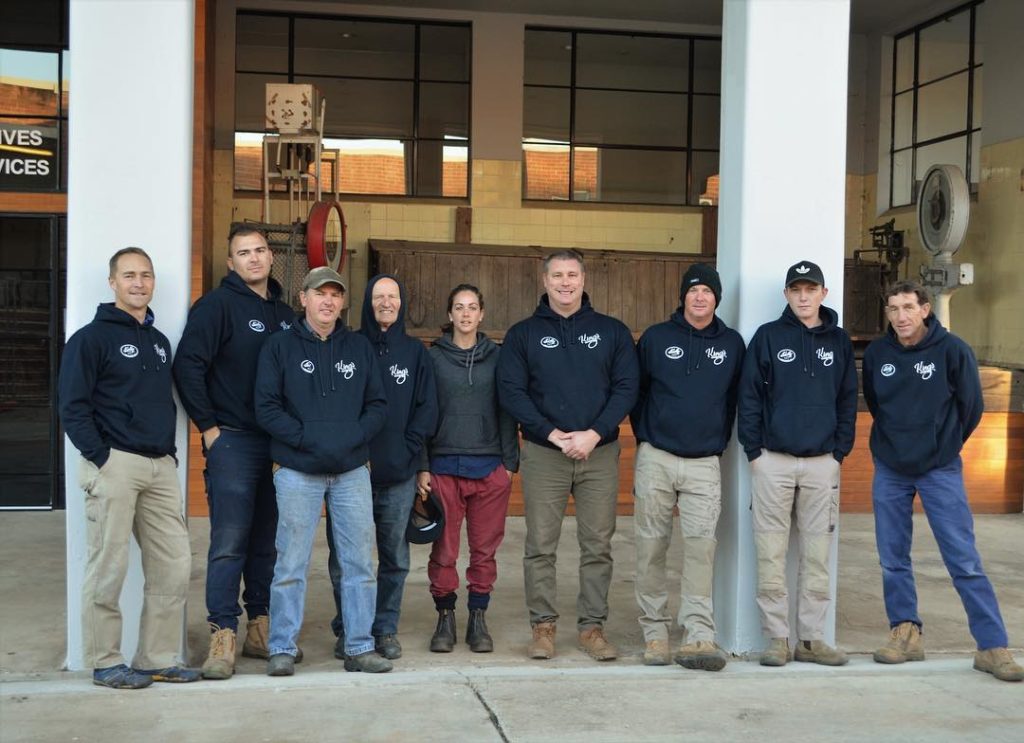 D & J Kelly Building Co can help you have the confidence the your construction meets all requirements in the Australian Standards 3959 (2009 Appendix 3 of Planning for Bushfire Protection Bushfire Attack Level BAL 29).
With a team of the most highly skilled tradesmen in the region, there is no job too big or small for D & J Kelly Building Co.
Visit the company website to explore the complete range of services provided by your new favourite Western Sydney builders.