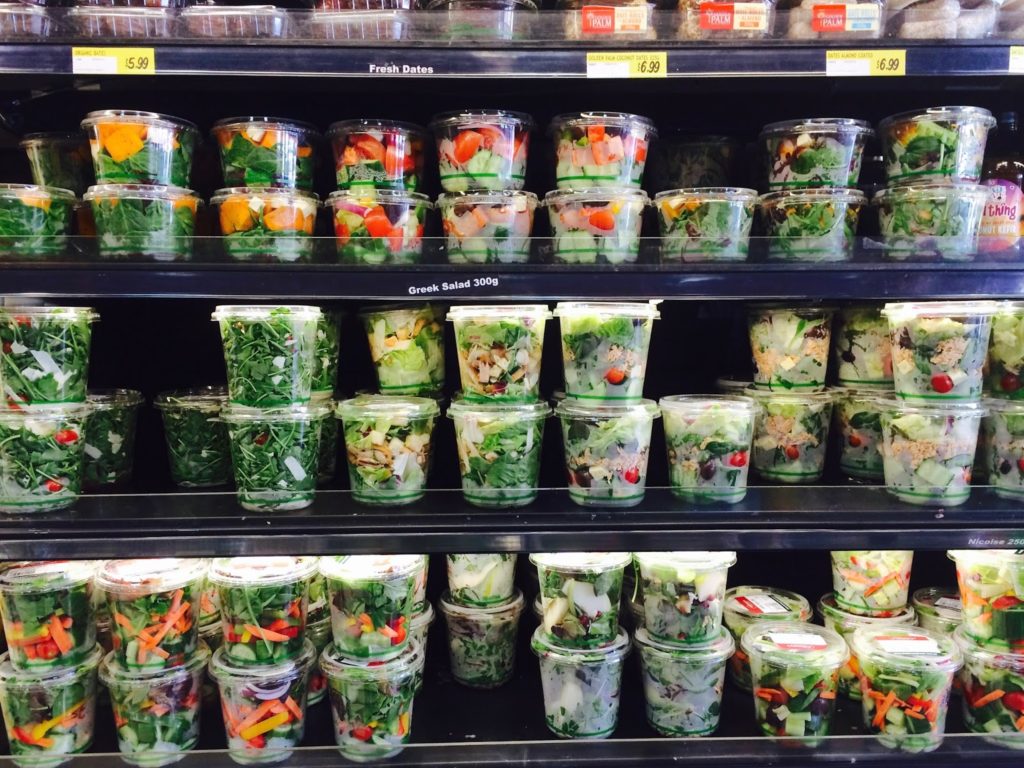 With all of the grocery hoarding and social isolation that is happening in Sydney, have you been searching for the best online grocery shopping in Sydney?
Thankfully there is a simple and easy solution.
Maloneys Grocer on the online grocery shopping Sydney website.
Locally owned and operated, Maloneys Grocer is ready to provide you with hassle-free online grocery shopping.
Skip the queues, the crowds and the car park hassles.
The Maloneys Grocer website offers an innovative and enriching grocery shopping experience for residents in the Eastern Suburbs of Sydney.
Fresh To Your Door With Next Day Delivery
Why should you choose Maloneys Grocer as opposed to one of the massive supermarket chains?
Locally owned and operated, Maloneys Grocer is a family-owned boutique grocery store that is passionate about providing the local community with the very best quality food.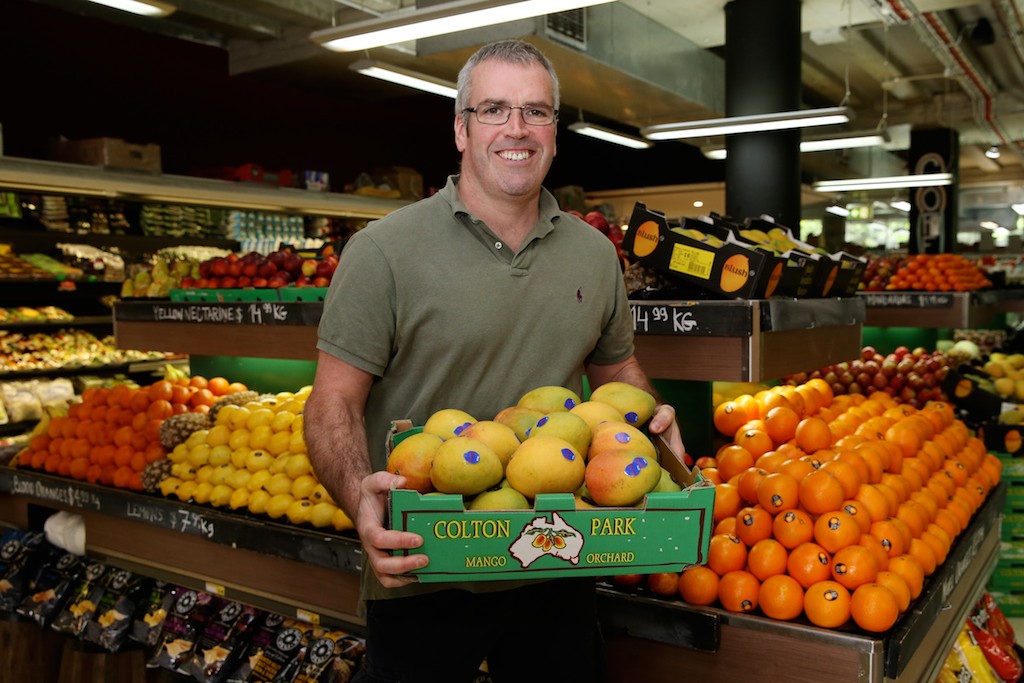 Get boutique grocery items that you can not find anywhere else!
Enjoy personalised service from a team that loves quality produce as much as you.
Are you ready to enjoy stress-free grocery shopping like the good old days? Take a moment now to jump over to the Maloneys Grocer website to explore the vast range of market-fresh produce, imported gourmet goods, steaming hot bakery items and the most delicious local cheeses and meats.
If you have been on the hunt searching for unique grocery items such as beef eye fillet, activated almond milk, gourmet chorizo sausages and blue cheese gourmet dressing, Maloneys Grocer has everything on your shopping list.
Simple Online Grocery Shopping
Maloneys Grocer has made their shopping process simple, easy and quick.
Even if you are not overly "tech-savvy", the user-friendly website makes the whole process a breeze.
Get the very freshest, hand-picked groceries delivered directly to your door.
Maloneys Grocer is an absolute treasure-trove of gourmet grocery items. Combining the healthy treats of a health food store with the highest-quality wagyu steaks of the city's finest butchery, Maloneys Grocer is raising the standard for grocery stores in Sydney.
Whether you are on a vegan, vegetarian or Paleo diet, the wide range of speciality goods ensures you have everything you need to make the best meals for your body.
Are you ready to explore the inspirational range of goods at Maloneys Grocer?
Visit the company website today to take advantage of the 'first delivery free' deal.

Maloneys Grocer
Address: 4/490 Crown St, Surry Hills NSW 2010
Phone: (02) 9331 3811
Website: https://maloneysgrocer.com.au/