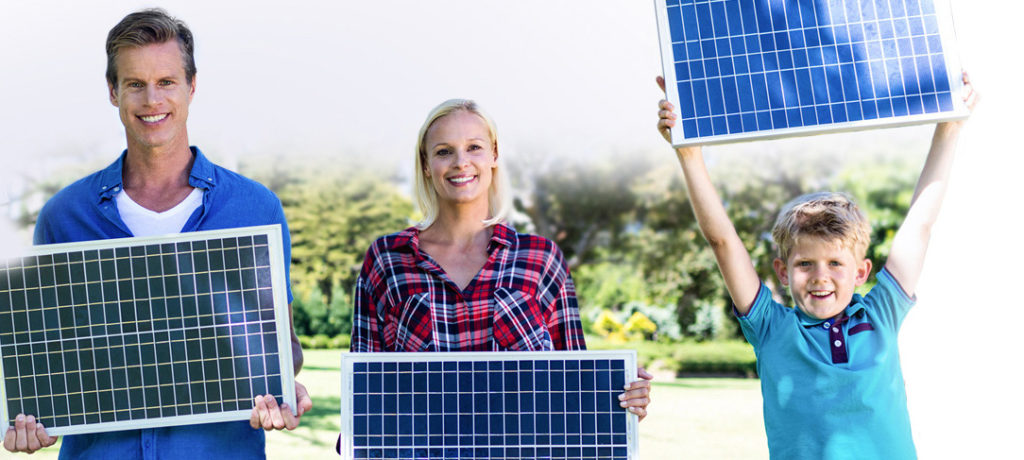 Are you searching for a simple and effective way of slashing the cost of your electricity bill?
Would you like to ensure your home or office is more electrically sustainable?
Easy Solar Energy provides low-cost installation services for high-performance solar panels throughout Brisbane and the Gold Coast. With a proven track record of professional workmanship and innovative solutions, Easy Solar Energy have established a reputation as the region's #1 installer of solar panels and solar power systems.
For a free quote from the industry leaders, visit the solar panel installers Brisbane website today.
Easy Solar Energy
Address: Eagleby QLD 4207
Phone: 1300 882 287
Website: https://easysolarenergy.com.au/