Are you looking for a reliable window cleaning company in the Eastern Suburbs of Sydney that provides quality service and professional results?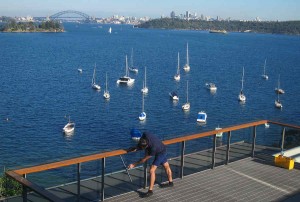 Sydney Window Cleaning is one of the most well-known window cleaning firms in Sydney, with a reputation for great workmanship and friendly service. If you want the job done right the first time and don't want grimy streaks left on your windows, you are going to love Sydney Window Cleaning.
Micheal is an experienced window cleaner that has spent almost two decades perfecting the fine art of professional window cleaning. With a small team of fully trained window cleaners, Sydney Window Cleaning will be in and out of your property before you even know it!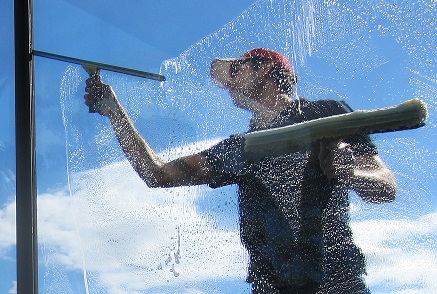 The team's dedication to professionalism ensures that you are not left with sopping wet window sills and footprints, but instead sparkling clean windows!
For a free window cleaning quote for your commercial, residential or strata-managed property in the Eastern Suburbs of Sydney, give Michael a call on 0413 164 375 or visit the Window Cleaning Sydney website.