Are you searching for a means to improve the efficiency, productivity and profit of your business? Would you like to better understand your customers and their interaction with your business?
Australian leader in business intelligence and data gathering, TCS BI has celebrated three decades of successfully installing people counter systems throughout the Pacific and South East Asia.
TCS BI has over 40 years experience providing class-leading business intelligence solutions throughout Australia, but this year the team is celebrating 30 years of installing people counting systems in international locations. Offering a diverse section of all-in-one people counting, monitoring and analysis solutions, TCS BI is an industry leader and innovator.
People Counters
With over 2,000 successful location installs since 1971, TCS BI is helping businesses to utilise business intelligence, human intelligence and artificial intelligence to improve their services and better understand their customers. With class-leading features such as real-time data analysis and comprehensive understanding of visitor movements and interaction, TCS BI creates tailored solutions that are data-rich and insight driven
TCS BI is ISO 9001 accredited and has strong working relationships with the industry's leading technology companies. Services include data analysis, people counting, staff efficiencies, auditing, visitor insight and visitor engagement. With a focus on transforming big data into usable data, TCS BI helps you create meaningful charts, graphs and analytics that are easy to understand and can further your growth.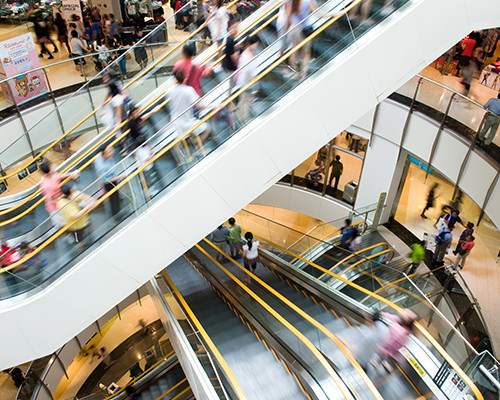 Visitor Management Systems
TCS BI can empower your business with accurate data on who your customers are, how often they visit and their behaviour. All data is presented in formats that allow your management and marketers to make valuable decisions based on accurate data. Demographic intelligence that is designed for shopping centres, public transport, short-term locations, functions as well as large public spaces. TCS BI create tailored solutions that overcome challenges and fulfil all requirements.
To explore the complete line of visitor management systems on offer at TCS BI you are invited to visit the company website. Call the team today to discover how TCS BI can help your business better understand your customers and make evidence-based decisions that will help your company grow.

Staff Efficiencies
TCS BI is proud to provide employee intelligence technology that allows you to optimise the efficiency and location of your labour force. With real-time staff location monitoring, you can analyse the performance of your staff and improve the delivery of your service. With staff efficiency systems you will be able to boost your customer experience and employee morale and satisfaction.
Why Choose TCS BI?
Over 40 years experience
Industry leaders in people counters
Complete range of visitor management systems
Permanent and temporary solutions
In-house R&D team
ISO 9001, ISO 14001 and AS/NZS 4801 certified
Australian company
If you are looking for a competitive advantage to help your business thrive, you need the assistance of the best in the business. Industry innovators that understand how to incorporate the latest technologies into a diverse range of industries. With a massive base of satisfied customers throughout Australia and South East Asia, TCS BI has established a reputation for service excellence.
For a commitment-free discussion of your needs and how TCS BI can help, call the team today.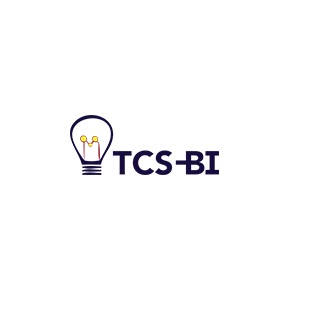 TCS BI
Address: 5 Orangegrove Ave, Unanderra Wollongong NSW 2526, Australia
Phone: 1800 506 706
Website: https://tcsbi.com/