SLH – YOUR ONE STOP SYDNEY FURNITURE STORE FOR UNIQUE FURNISHINGS, HOMEWARES & ACCESSORIES
Located in Sydney's beautiful Inner West is a furniture, art, and homewares supplier like no other; the SLH (formerly Sounds Like Home) showroom.  A stone's throw from the iconic suburb of Balmain, the area is steeped in Australian working class culture. With its rich industrial background of coal mines, shipbuilding and soap factories, its little wonder that this Sydney Harbour peninsula's old brown-stones and warehouses have become a breeding ground for style-hunting renovators on a mission to find that perfect old-world structure brimming with decorating potential.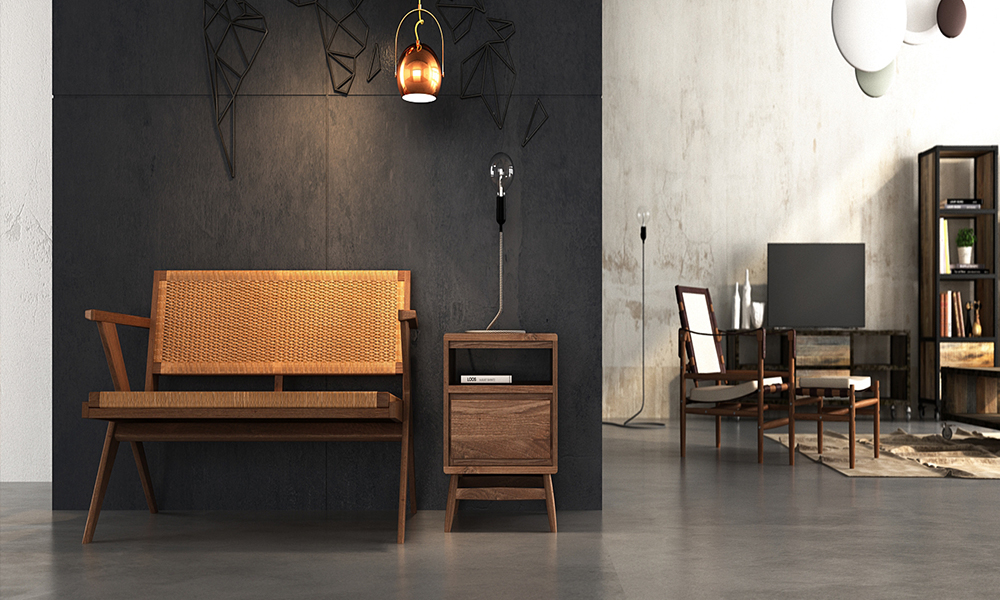 What is SLH?
SLH is a furniture and homewares retailer and wholesaler specialising in high end, unique and quality furnishings, homewares and accessories. SLH import a plethora of premium, stylish, and high-quality statement-making-pieces. The SLH showroom in Lilyfield is home to an extensive collection of items that will make you feel like you've just made an around the world trip and brought every dream furnishing back in your stowed luggage.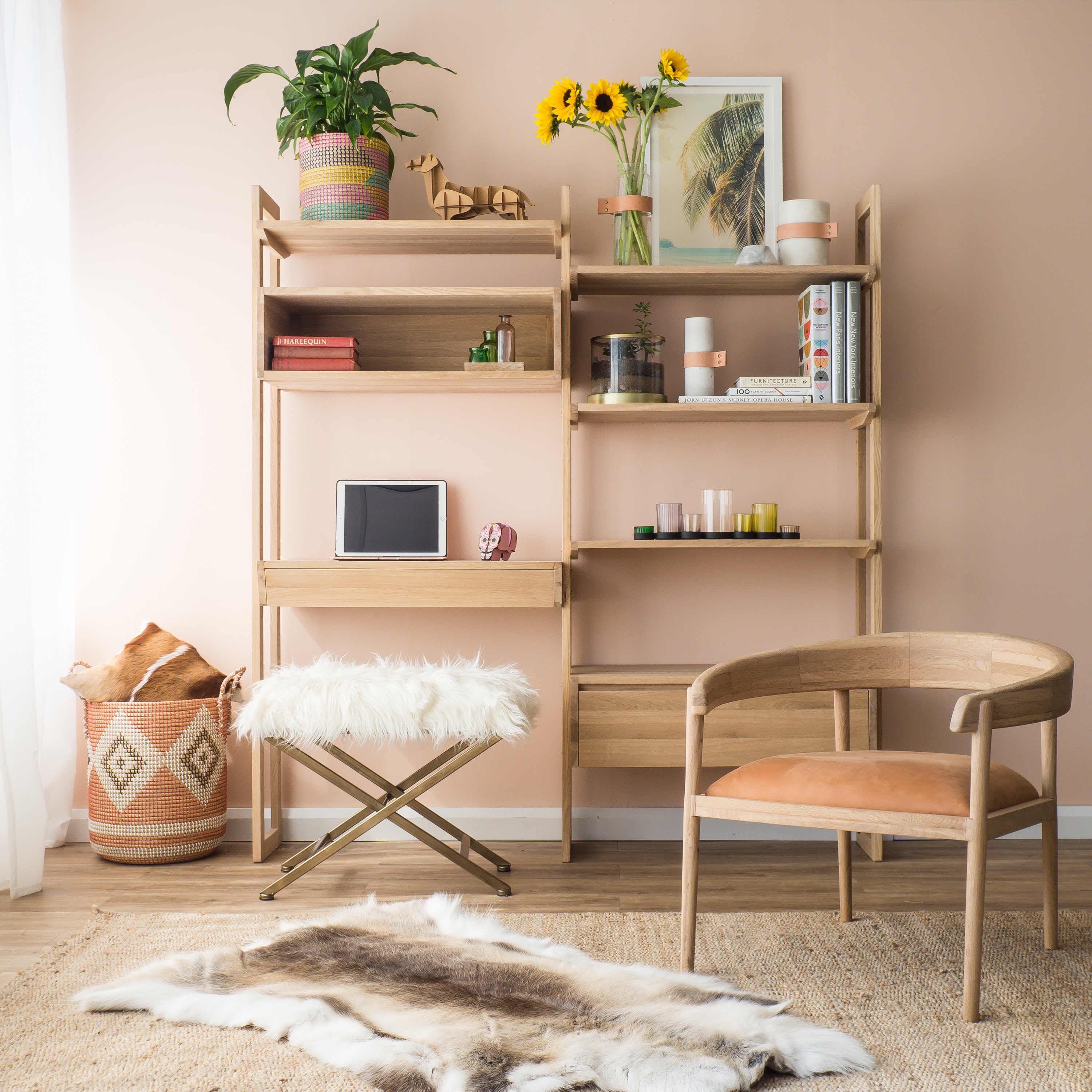 The SLH Mission
SLH's objective is to bring authentic, superbly and sustainably crafted unique furnishings from all corners of the globe to your own unique space. They are loyal patrons of responsible companies who have minimal impact on the environment. SLH achieve this with zero compromises on material-selection, build-quality and style.
In a world where many companies have all but forgotten the old adage: "The customer is always right"; for SLH, customer service remains paramount. Keenly aware of the fact that the SLH vision is only possible thanks to their ever-growing customer base; they strive to provide complaint free, 100% satisfying service through amiable public relations and by keeping adequate stock levels on hand to ensure no customer leaves deflated. To explore the entire range in stock, visit the furniture stores Sydney website today.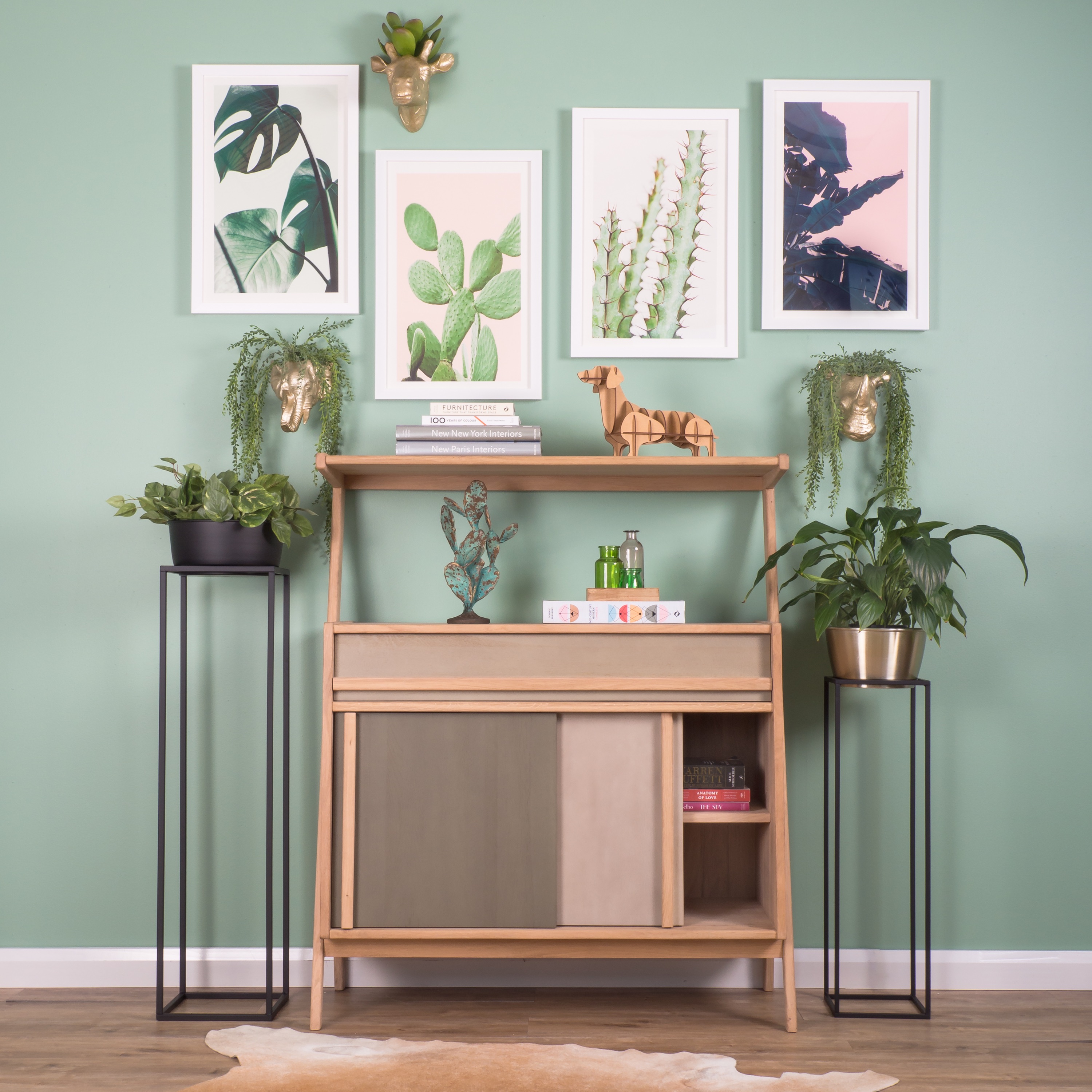 The SLH Story
SLH is the brainchild of 2 university colleagues who upon discovering the treasure trove of unique furniture and homewares available in the exotic islands of Indonesia, felt compelled to bring these treasures to the world.  They quickly found an outlet for this compulsion through a boutique studio in the beating heart of Sydney's CBD, offering unique and eclectic items from their travels.  Fast-forward through 20 years of business and travel, and you get the SLH showroom today. This Lilyfield showroom is bursting with more than 2,000 of only the most stylish, unique (sometimes quirky but always in good taste) furnishings, homewares, artworks and accessories that money can buy.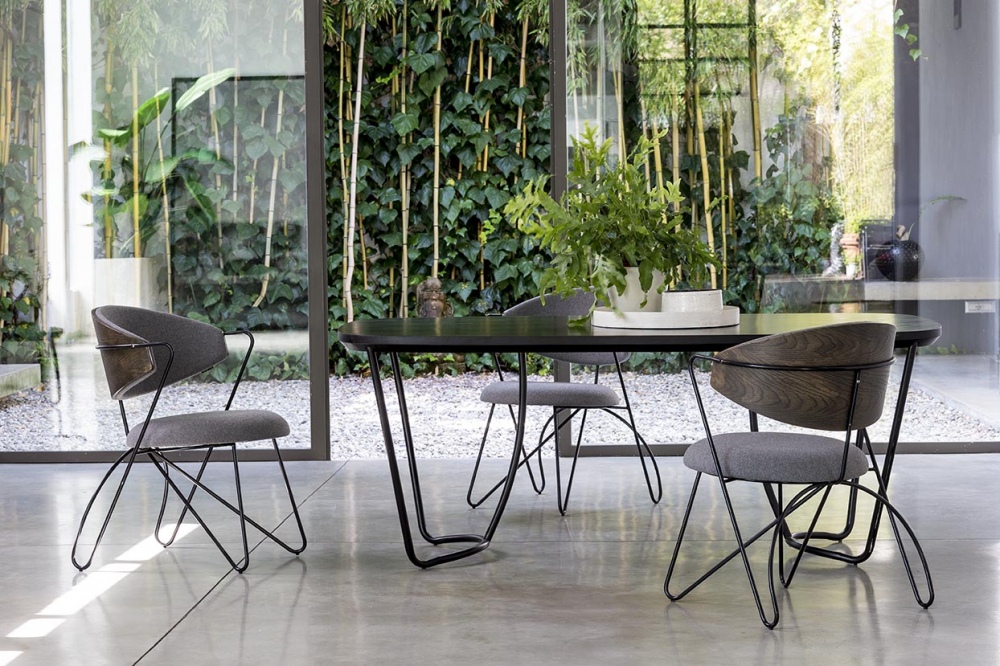 The SLH Human Element
SLH is a team of style and design enthusiasts, or according to their website; "lifestyle curators". It's no surprise that their warehouse is brimming with exceptional pieces. SLH supplies primarily to retailers and those in the design trade. They're accustomed to rubbing shoulders with like-minded style hunters during events like the Reed Gift Fair at the ICC Sydney Exhibition Centre and the Decoration and the Design Fair at Melbourne Exhibition Centre. SLH pride themselves on keeping in step with cutting-edge design amid this ever-changing Australian design "renaissance" era, as designdaily.com.au eloquently put it. SLH's passion for good design is the key to their standing out from the crowd.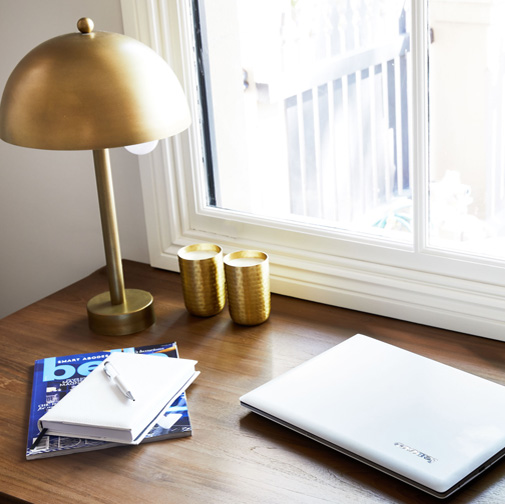 With equal passion for the environment, ecologically responsible products are at the core of the SLH ethos. To that end, they exclusively use brands that they believe in. With a wide range of recycled furniture, SLH offers unique furniture that oozes personality. This approach of integrity has made them Australia's exclusive distributors of top brands such as Karpenter, Mamagreen and Marmo. Not content to stop there, SLH is constantly on the lookout for more responsible, up-and-coming brands to promote here on our shores. Consider these examples:
Mamagreen: The brainchild of Belgian designer/entrepreneur Vincent Cantaert, Mamagreen focuses primarily on outdoor furniture and is renowned for it's sleek cutting-edge design. They endeavour to balance their love for clean lines and organic characteristics of nature with a casual balance needed for outdoor settings. During the design and manufacturing process, meticulous attention to detail guarantees a beautiful and durable product.  It's not by chance that the likes of XXXX Brewery Alehouse, PJ's Irish Pub Parramatta and Crown on Palmer Townsville prominently feature Mamagreen's outdoor furniture at their establishments.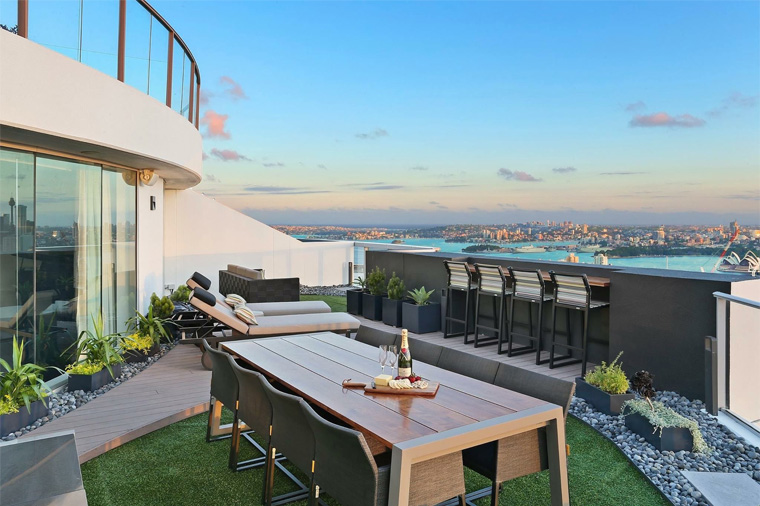 Karpenter: Based in both Indonesia and Italy, what else can you expect but diversity? Karpenter boldly states: "for the sake of the future generations, we take responsibility for the environment." And this is no joke. Karpenter is a bonified Forest Stewardship Council (FSC) approved company. Their dedication to conservation of the planet is their hall-mark throughout the process from felling the tree to varnishing the unique furnishing. Expect square Scandinavian lines, elegantly placed shadows between components, artisanal dovetail joints, and yes: It's all about the timber with grains that just sing to you. You'll fall in love with the natural beauty of Karpenter's reclaimed teak wood or American black walnut.
Marmo: Step into a world of superbly crafted furnishings. Balancing their pledge to using only ecologically "noble" materials when crafting their distinct, warm and intimate yet hard-wearing pieces; Marmo gives you timeless yet unique furnishings right down to the minutest detail. This is thanks to their careful quality control through every step of the manufacturing process. Some might criticise them as being obsessive in this regard, but make no mistake; there are no negatives to the perfectly crafted pieces they produce.
So what's so special about SLH?
In a word: "Everything"! Achieving a unique style that doesn't blindly follow the crowd is no mean feat in this world of Pinterest and Instagram. Whether you're after simple contemporary furnishings that are stylish yet functional, or you're looking for that statement maker that just "pops" as you walk in the door, SLH has got you covered. Their extensive range of meticulously crafted and truly unique furnishings, artworks and homewares combine to create a rare, one-of-a-kind shopping experience that is sure to impress. Finally, the team at SLH goes to great pains to ensure value for money for their valued customers.
Why not set a date to experience SLH's showroom for yourself, conveniently located at 483 Balmain Road, Lilyfield, NSW.  Of course, if time is in short supply, or you just prefer online to "in-situ" browsing, try visiting their website at slh.com.au. There, you'll find an equally stimulating shopping experience of wholesale furniture bargains.
Reasons to Shop at SLH
So why make SLH your go-to supplier for furnishings and centre-pieces that lift your space up out of the doldrums of the mundane? Here are a few compelling reasons:
A plethora of unique furnishings, artworks and homewares hand-picked by design lovers for fellow design enthusiasts of all tastes and styles.

Conveniently accessible physically and online.

High-end items at value for money prices.

Excellent customer service and support.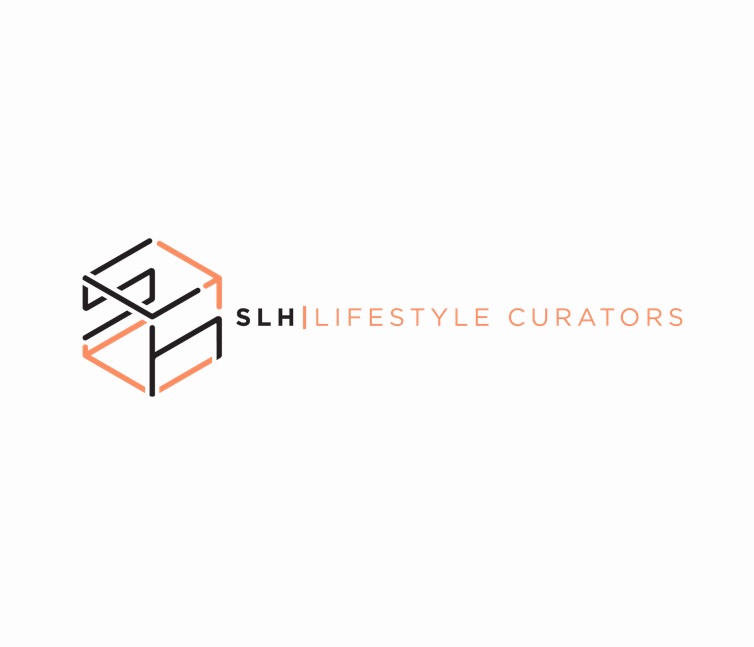 SLH (Sounds Like Home)
Address: 483 Balmain Rd, Lilyfield NSW 2040, Australia
Phone: (02) 9810 7002