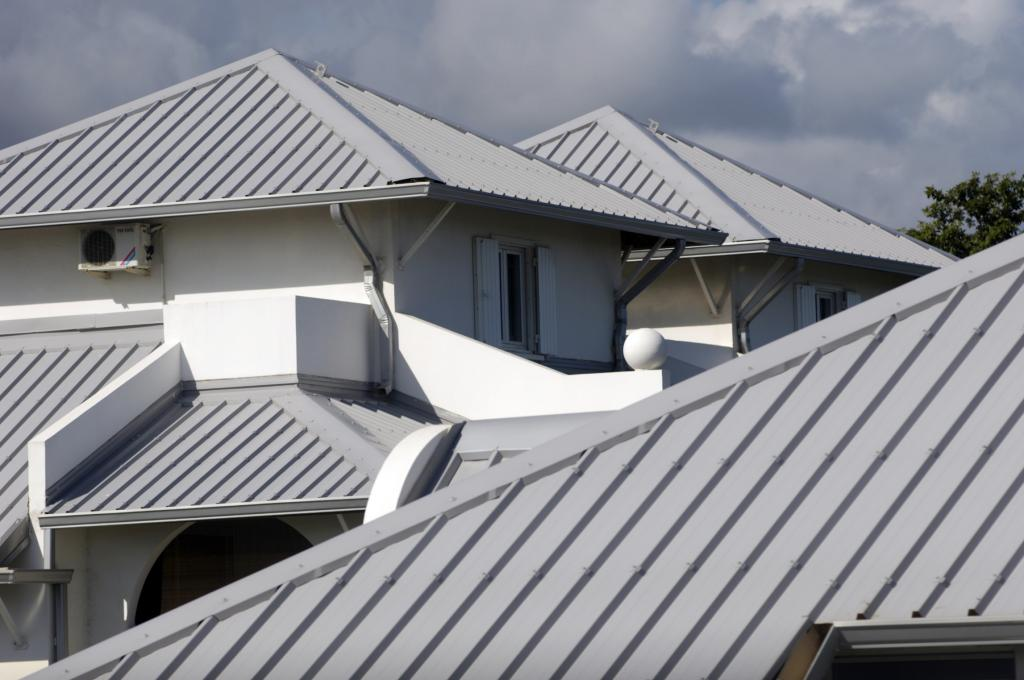 Has your roof started leaking?
The longer you put it off, the greater the damage. Small leaks can lead to big problems.
Even if it does not seem to be a major problem, just remember that you may not be seeing the entire issue. Mould, rotting frames and damaged insulation can be expensive to repair, especially if these problems are not dealt with promptly.
Thankfully, Sydney Roof & Gutter is the home of stress-free roof repairs.
Stop the drips, stop the leaks, stop the rot! Visit the roof repairs Sydney website to discover the complete range of services the team provides.
Call Sydney Roof & Gutter today and enjoy the satisfaction of knowing you are dealing with the #1 roof repair team in Sydney. With thousands of satisfied customers in the Sydney region, the team at Sydney Roof & Gutter are raising the standard of roof maintenance, repair and replacement.
Whether you need a minor leak repaired or an entire roof replacement, Sydney Roof & Gutter offer cost-effective services that you can rely on.

10 Reasons Why You Are Going To Love Sydney Roof & Gutter!
Expert Workmanship – If you are going to pay someone to fix your roof, make sure they do it right the first time. Sydney Roof & Gutter only use techniques, methodologies and products that they know are going to last. There are no band-aid fixes. Quality workmanship that surpasses industry standards.
Great Rates – The very best rates without compromises on quality of service, workmanship or materials used. Every roof repair company claims they provide competitive rates, but Sydney Roof & Gutter are willing to provide you with a no-obligation quote that doesn't hide any fees or charges. Take advantage of this quotation service and you will see how affordable the services of Sydney Roof & Gutter really are.
Local Tradesmen – Sydney Roof & Gutter is more than just a locally owned and operated business, it is a team of local tradesmen from your community. They know the local weather conditions, council requirements and building standards. Each member of the team has worked on houses, offices and strata properties in your community, suburb and probably even your street.
Full Range Of Services – From the top of your roof to the bottom of your downspout and everything in between, Sydney Roof & Gutter has the expertise and skill-set to tackle any task. With fully qualified roofers, roof tilers and waterproofers, the team can clean, maintain, replace or repair any component of your roof or guttering system.
Sydney Wide Service – Sydney Roof & Gutter service all suburbs in the Inner West, Northern Beaches, Eastern Suburbs, Hills District, Macarthur, Southern Suburbs and Greater Western Sydney. Locally owned and operated, Sydney Roof & Gutter provides friendly and personalised service.
Fully Licensed & Insured – Don't risk using an amateur roofer. Sydney Roof & Gutter are members of Housing Industry Australia and are Trades Monitor approved. As qualified roof plumbers and roof tilers (Liv #241729C), you can rest assured knowing that all works are completed in accord with professional standards. Each member of the team has a White Card, Working At Heights Certification and is certified to install roof anchor points.
Experienced Professionals – With full Workers Compensation and Public Liability Insurance to $20 million, you can be confident in engaging the services of Sydney Roof & Gutter knowing that you are dealing with a professional property maintenance company. Corners are not cut. Jobs are completed on time and on budget. From the initial call through to project completion, you will always be treated with the utmost respect.
Strata, Residential & Commercial – With specialised training and equipment, Sydney Roof & Gutter can clean and repair buildings up to four stories in height. From residential gutter cleaning in the Hills District to commercial tuckpointing on the Northern Beaches, Sydney Roof & Gutter offer a complete "one-stop shop" for all roof maintenance services. Servicing over 5,900 strata titled properties each year, Sydney Roof & Gutter takes the hassle and stress out of providing first-rate roof maintenance services for strata and body corporate managed properties.
OHS Compliant – With strict OHS policies, all work is completed in a safe manner that is compliant with all relevant legislation and requirement. The team will bring all safety equipment and signage required to safely and effectively service your property.
Highest Quality Products – Sydney Roof & Gutter has extensively analysed, researched and tested all of the products they use and recommend. The team believes in providing long-term repairs. Quality installations that can last the test of time. There are cheaper alternatives on the market, but the team are absolutely confident in the quality of products they provide.
What Do Customers Say About Sydney Roof & Gutter?
So well organised. From booking the job, to the SMS alert the day before, and then another SMS from the technician when he was on his way. Darren was on time, professional and courteous. – Elodi Cromback – 21/5/18
I write on behalf of the strata committee and owners at 85-87 Avalon Parade, to commend the professional standards of Gerard and his team who recently completed quite a detailed scope of works replacing rainheads, downpipes and doing remedial work on box gutters. Gerard liaised with the strata committee and explained each stage of the work, and kept us fully informed of progress. He is an asset and a credit to your company. They were all such good workers who left the site neat and tidy at the end of each day, and this was much appreciated by everyone. – Louise Alston, Secretary – 8/5/18
I would like to say what a wonderful ambassador Josh is for your company. Not only did he work tirelessly to clean out some very overdue filled gutters, the cleanup afterwards was excellent – and the mess was substantial! His whole manner is refreshing and first-rate and I would commend him on his attitude, work ethic, attention to detail, customer service and whistling while he works. Thanks again. – Joanne Parker – 1/5/18
It is no wonder that Sydney Roof & Gutter is one of the most recommended roof maintenance companies in New South Wales. Each member of the team is dedicated to ensuring that they continue to retain their position as the leading roof leak repairers in Sydney.
What Services Does Sydney Roof & Gutter Provide?
Roof cleaning
Gutter guard installation
Gutter guard maintenance
Roof repairs
Leak detection
Roof repair
Gutter repair
Gutter replacement
Tuckpointing
Valley replacement or repair
Roof anchor point installation
Roof safety systems
Waterproofing
If you have an issue with your roof that needs repair, don't risk life and limb by trying to fix it yourself. Call the industry experts and save yourself time, money and hassle. It doesn't matter what type of home or commercial premises you have, Sydney Roof & Gutter can provide efficient repairs on terracotta roof tiles, Colorbond, concrete roof tiles, slate roofs and concrete roofs.
Roof Inspection Reports
If you would like the roof maintenance experts to provide you with a roof inspection report that includes digital photos and a thorough analysis of the condition of the roof, let the team know before they start. They will provide you with a complete inspection that includes the current condition of the roof, gutters, flashings, valleys, gables and downpipes. It is value added services like this that ensures that Sydney Roof & Gutter is one of the most highly recommended roof maintenance teams in New South Wales.
Don't call the amateurs.
Don't put it off.
Don't put up with poor quality service.
Call Sydney Roof & Gutter and enjoy the satisfaction of knowing you are dealing with the industry experts that are passionate about providing the highest standard of customer service and workmanship.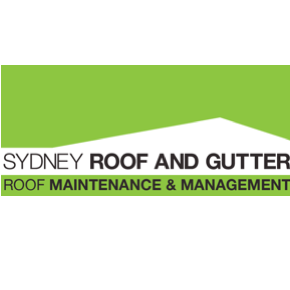 Sydney Roof & Gutter
Address: Unit 14, 5-7 Prosperity Parade, Warriewood NSW 2102
Phone: 02 8020 5777
Website: https://www.sydneyroofgutter.com.au/