With so many great landscape architects in Sydney, it can be intimidating trying to find the best landscape designer to suit your unique needs.
It doesn't matter whether you are undertaking a major exterior redevelopment of a commercial facility or just in need of a garden plan for DA approval for your new home, a good landscape plan can be the difference between a project that is successful and one that is not.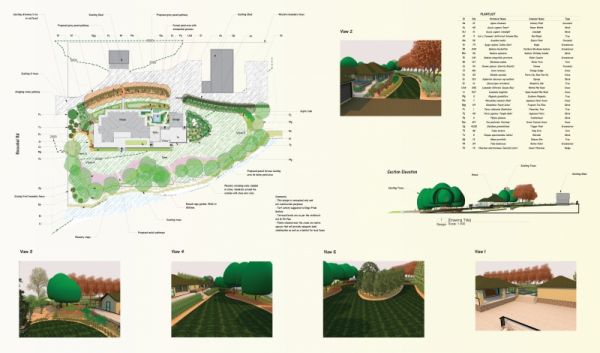 How To Find A Landscape Architect That Suits Your Needs
Step 1 – Establish your requirements. Do you need softscape? Is 3D modelling essential so that you can visualise the finished project and adjust any necessary details? Do you need an onsite consultation or will an online consultation suffice? Once you factor in the necessary requirements it becomes easier to identify a landscape architect that will best suit your needs.
Step 2 – Examine featured projects. Most landscape designers will showcase some of their featured works on their website. Explore some of their recent projects in order to get a feel for their style and creative capabilities. Do they specialise in a certain contemporary style, or do their featured projects indicate they can adapt to various design briefings?
Step 3 – Discuss your project with the principal landscape architect. This is an essential step to undertake before you sign a contract. Unfortunately, this step is often missed which can lead to disaster further down the track. It is essential that you discuss your project directly with the landscape architect that will direct your project so that you can get a tangible feel for their creative process. Can they visualise your dream garden? While it is great if they can inject some of their own creative dynamism into the finished project, if on the initial consultation they are not willing to adjust their design style to suit your brief, or they are only focused on upselling their services, you should choose another landscape architect that will better suit your requirements.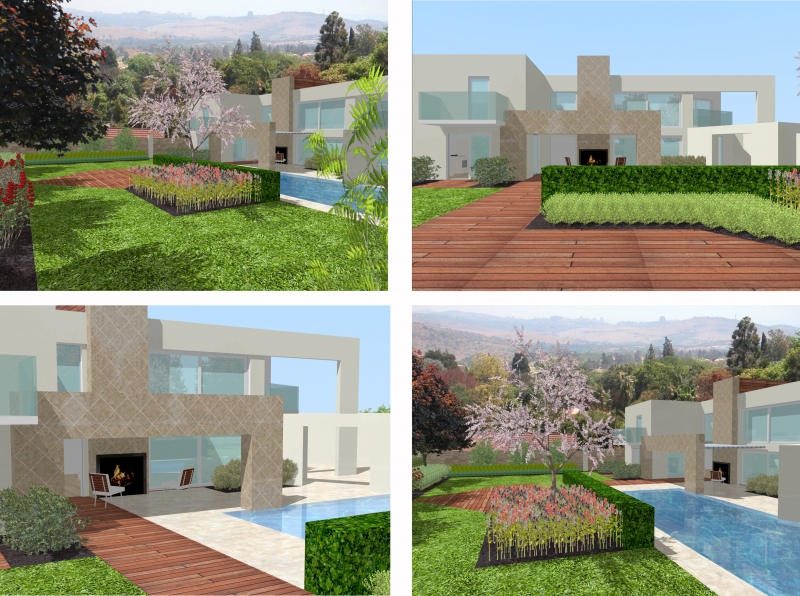 Which Landscape Architect Is Sydney Can You Rely On?
If word of mouth is your primary method of finding tradesmen or industry professionals, then there is a standout landscape architect in Sydney. The landscape architects Sydney website showcases the work of the team at Dapple Landscape Design.
Dapple Landscape Design is a highly respected garden and landscape design firm based in Western Sydney. With numerous glowing reviews from commercial and residential clients throughout the Sydney region, Dapple Landscape Design stands out as an industry innovator that is committed to helping customers make their dream gardens a reality. Principal landscape architect, Julian Saw, has developed a reputation for both creative and service excellence.
Offering a complete suite of design services, the experienced team at Dapple Landscape Design have a 'customer first' approach.
Do you need a simple and affordable garden plan? Easy.
Do you require a complete overhaul of the landscaping in your mixed-use commercial facility? Not a problem.
Are you facing intense deadlines to have your project completed? Dapple Landscape Design has a proven track record of completing projects on time, every time.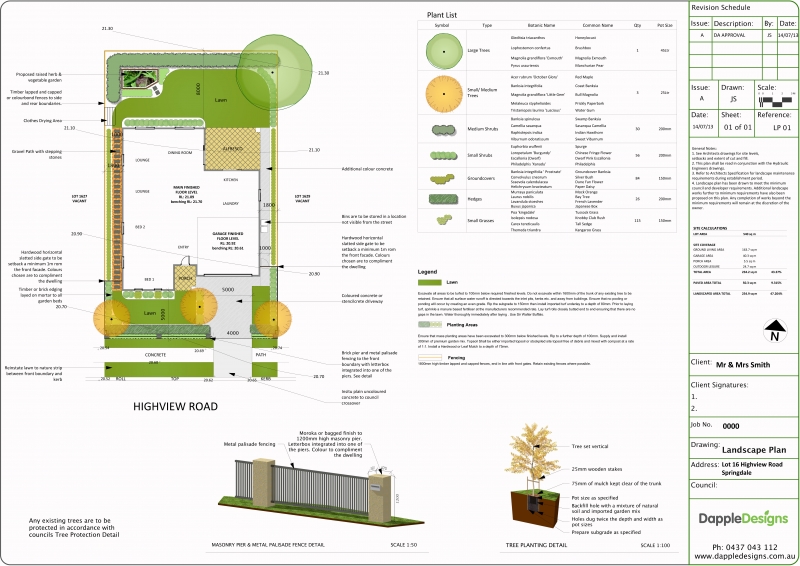 Dapple Landscape Design offers simple solutions to complex problems. Experience has helped the landscape design professionals create reliable methodologies that meet all budget and time constraints.
People love to share disaster stories about companies they have dealt with. But there are no bad reviews of Dapple Landscape Design. Why? The team are never satisfied until they surpass the expectation of their clients.
Take the hassle out of creating a garden plan for your property.
Improve your outdoor lifestyle and property value with a professionally designed garden from your local landscape architect. With close working relationships with the Parramatta Council and The Hills Shire Council.
Julian Saw has over a decade experience in the horticulture industry in Sydney and continues to refine and develop his skills and expertise. The team approaches each and every project with a passion to satisfy.
Specialising in affordable landscape plans for residential and commercial applications and submissions to council, Dapple Landscape Design has established a reputation as an industry leader.
Services:
Landscape plans and planting plans
Hardscape plans
Construction details and landscape specifications
3D Modelling
Onsite consultations
Garden maintenance
Garden renovations
With a team of highly skilled creative professionals, Dapple Landscape Design makes light work of even the most complicated garden design project. To read some reviews on the team you can visit the landscape design Sydney page.
Where Does Dapple Landscape Design Service?
Based in Western Sydney, Dapple Landscape Design provides their class-leading services throughout the entire Sydney region. From Wollongong to Gosford and from Vaucluse to the Blue Mountains, Julian Saw and his hand-picked team of industry experts are ready to assist you to transform your bland backyard into a designer outdoor room.
Trained and licensed in landscape design, horticulture and maintenance, Dapple Landscape Design is dedicated to not only creating outdoor spaces that people fall in love with but creating landscapes that thrive in your unique location. With an expansive knowledge of native trees, bushes and shrubs, the team are focused on creating dynamic gardens with natural beauty and elegance. Modern architectural elements are married with lush greenery to create landscapes that are an extension of the home they surround.
When you engage the services of Dapple Landscape Design you will be actively involved in the creative process. Your ideas and personality will be included in the design brief. Julian will take the time to envision each aspect of your ideal landscape in order to bring it to life. No matter the style or intended use of your property, the landscape architects will create a garden plan that meets your requirements perfectly.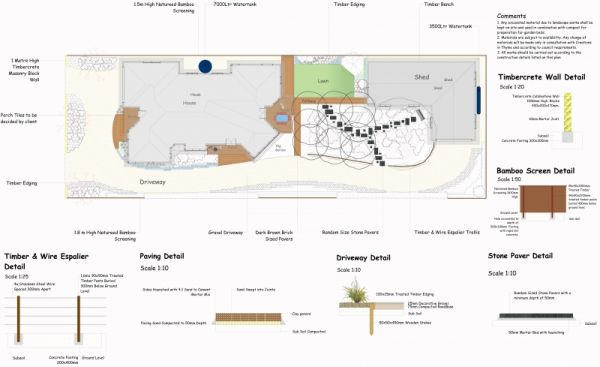 Offering the range of services of a large national design firm while still providing the attention to detail and friendly service of a family-owned business, Dapple Landscape Design is raising the standard of landscape design firms in Sydney.
Exquisite landscape architecture, tailored for your property. Gardens designed to thrive year after year. Timeless styles that add value to your property and upgrade your lifestyle.
Julian Saw is ready to curate your landscape, contact the team to organise your initial consultation. Backed by years of experience, Dapple Landscape Design offers a full scope design service encompassing all facets of landscape architecture.
From large commercial parklands to bespoke gardens, from heritage properties to contemporary strata properties, Dapple Landscape Design offers creative and technical expertise.
Take the first step to bringing your dream landscape to life. Call Julian at Dapple Landscape Design today and enjoy the ultimate in professionalism, personalised service and creative expertise.

Dapple Landscape Design
Address: Ellison Rd, Springwood NSW 2777
Phone: 0406 825 430