Do you have tree branches dangling precariously close to your home?
Make sure that you choose the right people for the job. Tree removal and pruning is a high-risk task that can have disastrous consequences if undertaken by someone without training and experience.

Cutting Edge Tree Maintenance is a tree maintenance company that provides Newcastle property owners with a unique range of professional arborist services. Rather than being a ragtag group of tree loppers, Cutting Edge Tree Maintenance is a team of highly trained arborists that utilise their extensive knowledge of native trees in the Newcastle region to solve even the most seemingly difficult tree problems.
With a fleet of industrial strength machinery that is regularly serviced and tested, Cutting Edge Tree Maintenance comply with all relevant Occupation Health and Safety requirements.
Cutting Edge Tree Maintenance view trees as assets. By using advanced arboriculture and tree management techniques, Cutting Edge Tree Maintenance have built up a reputation in the industry for providing expert advice and workmanship as well as first-rate customer service.
---
Services provided:
Tree diagnostics and treatments
Tree pruning
Tree removal
Hazardous tree assessment
Dead wooding
Qualified arborist consultations
---
Warning: Just because a business advertises that they have 'tree surgeons' does not necessarily mean that they are appropriately qualified or experienced. Serious injury and massive property damage can result if improper tree lopping or tree removal techniques are used. As there is not an official industry association in the Newcastle region that specifically represents that tree sector, it is important that you do your research to ensure that the team that you hire is adequately trained, experienced and insured.
---
John Rickards, the owner of Cutting Edge Tree Maintenance, is a local arborist that takes great pride in providing his community with a professional service. Each of the arborists at Cutting Edge Tree Maintenance has been handpicked for their mastery of their craft and industry experience. If you have been looking for a locally owned and operated tree removal business that genuinely wants to help your property look the best it can, you are going to love the personalised approach that John and the Cutting Edge Tree Maintenance team provides.
For a free quote visit the tree removal Port Stephens website.
---
BestLocal.Sydney Tip – It is always wise to seek out two or three quotes from contractors to ensure that you are getting the best value. When asking for a quote for tree removal, ask that the quote is specified in accordance with AS 4373 (Pruning Amenity Trees) to ensure that you will receive the highest quality job.
---
Cutting Edge Tree Maintenance Reviews
Thank you gentlemen, for the excellent service you all provided that certainly exceeded our expectations. Cutting Edge Maintenance were fantastic! Their professionalism and genuine interest and love of their work were the perfect combination for us as we wanted the best Arborists we could have. They demonstrated safe work practices, consultation throughout the process and were also delightful to deal with on a personal level.

Their prices were excellent and very competitive. I would highly recommend Cutting Edge Tree Maintenance to anyone seeking professional, reliable, safe and friendly expert arborists who do what they promised they will do. -Caddie Marshall 
Very competitive quotation. Excellent tradesmen who turned up on time and completed the job to my satisfaction. I wouldn't hesitate to recommend Johnny and his business to anyone seeking professional tree maintenance. – Ian Robson
Are you looking to stock up on high-quality firewood before the winter winds hit Newcastle?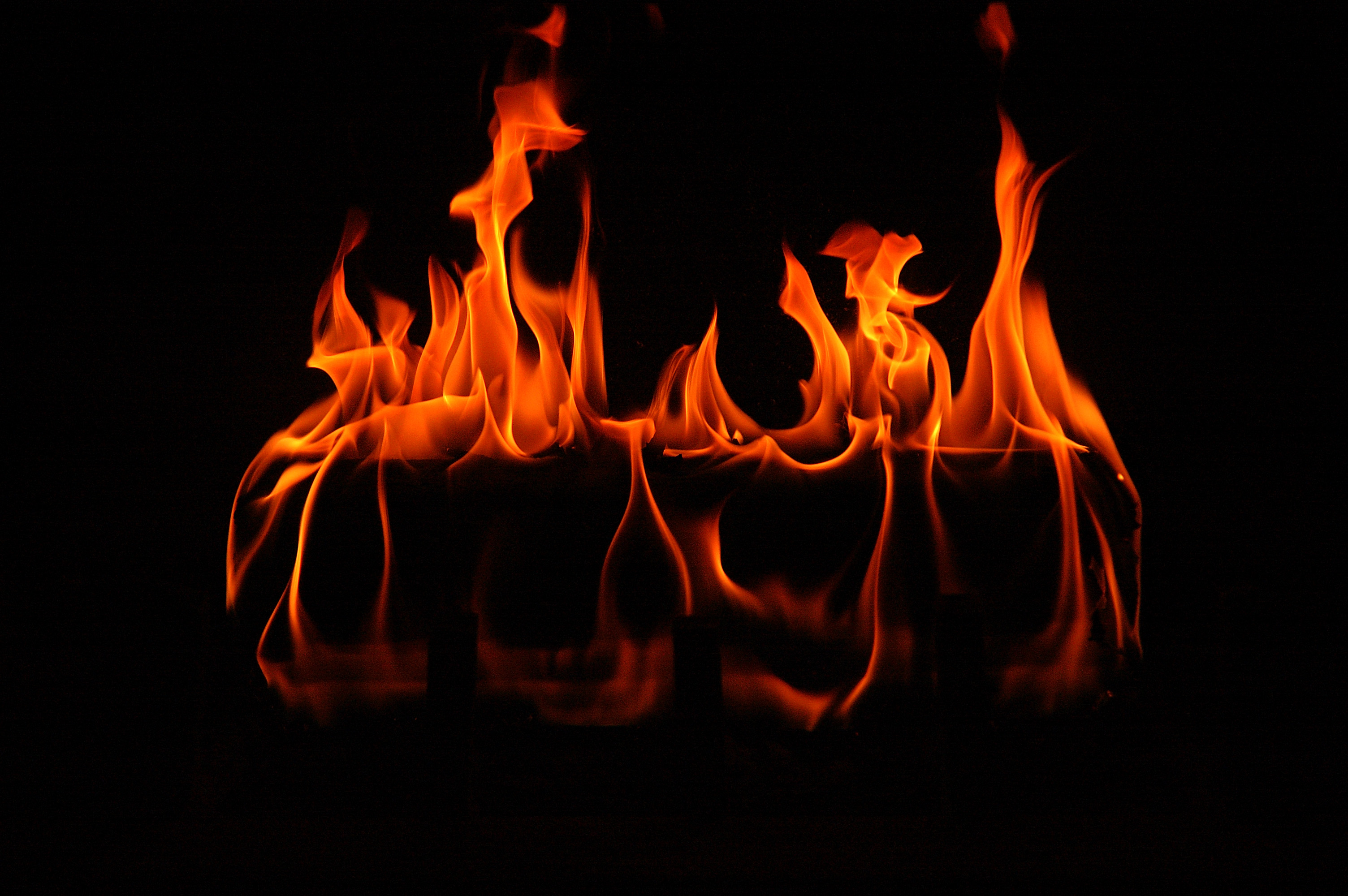 John Rickards has also established a firewood delivery service in the Newcastle region that provides premium quality firewood suitable for residential and domestic use. With great insight into local timbers, John and the Firewood Newcastle team are able to source local firewood that provides excellent warmth and long-lasting flame.
In order to provide a uniquely hassle-free firewood service, the team delivers to your door in large bulk bags that keep all of the timber neatly packed in one place. The seasoned firewood has been professionally seasoned and the Firewood Newcastle team will provide you with expert advice to ensure that you store the firewood so that it doesn't rot.
Don't waste your time and money on inferior firewood that burns too quickly and doesn't produce sufficient heat. Rely on the premium slow-burning firewood from Firewood Newcastle that ensures maximum BTU's (British Thermal Units).
For a hotter and longer burn, call John today on (02) 4003 4400 to organise your delivery of quality firewood. The team provides quick delivery of small and large loads of firewood throughout Newcastle, Hunter Valley, Port Stephens, Warners Bay and Lake Macquarie.
Cutting Edge Tree Maintenance
Address:  42 Wakal St, Charlestown NSW 2290, Australia
Phone: (02) 4003 4400
Website: https://newcastletreeandstumpremoval.com.au/
Firewood Newcastle Review
You will love Cutting Edge Firewood Newcastle. The delivery is great, the bulk bags are an awesome idea, and the wood is great to burn! – Paul, Dec 2016