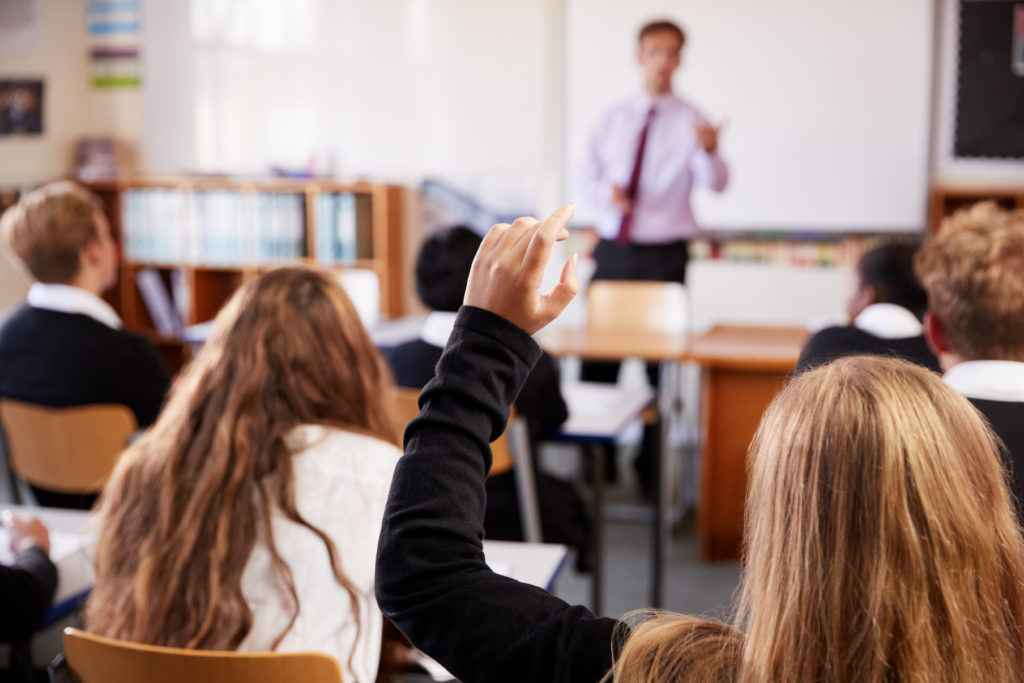 Are you searching for the best 120-hour online TEFL course?
Whether you want your TEFL qualification to teach online or overseas, Teach Me TEFL is the team you rely on.
Enjoy the confidence of learning from experienced teachers who are passionate about the art, craft and science of teaching. With easy to follow and exciting lessons, you will learn the skills to effectively teach English to students of any age.
Visit the company website to enrol in the industry leading 120-hour online TEFL course today!
Teach Me TEFL
Address: PO Box 3202, Tuggerah NSW 2259, Australia
Phone: (02) 8003 4548
Website: https://teachmetefl.com.au/