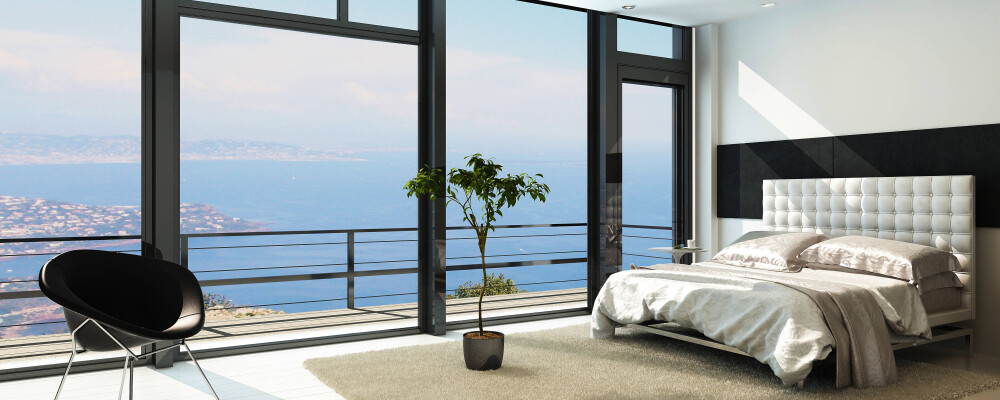 Is the view out of your home or office being ruined by an unsightly scratch on your windows?
Are the glass doors at the front of your building covered in scratches from graffiti?
Glass Restore Australia provides competitively priced glass scratch removal services. With the most advanced glass polishing machinery in the country, the technicians are able to provide professional and reliable glass scratch removal for a fraction of the cost of replacing the glass panels.
Would you like to discover how affordable the rates are? Visit the company website to request a glass repair quotation today!
Friendly service
Expert results
Complete range of glass repair services
Glass Restore Australia
Address: PO Box 309, Strawberry Hills NSW 2012
Phone: 0413 617 000
Website: https://glassrepairer.com.au/