If you do a quick search for Landscape designers in Sydney, you will see so many options that it becomes quite overwhelming. We at Best Local Sydney can give you some tips to help you find the correct one or to know how to compare the different options.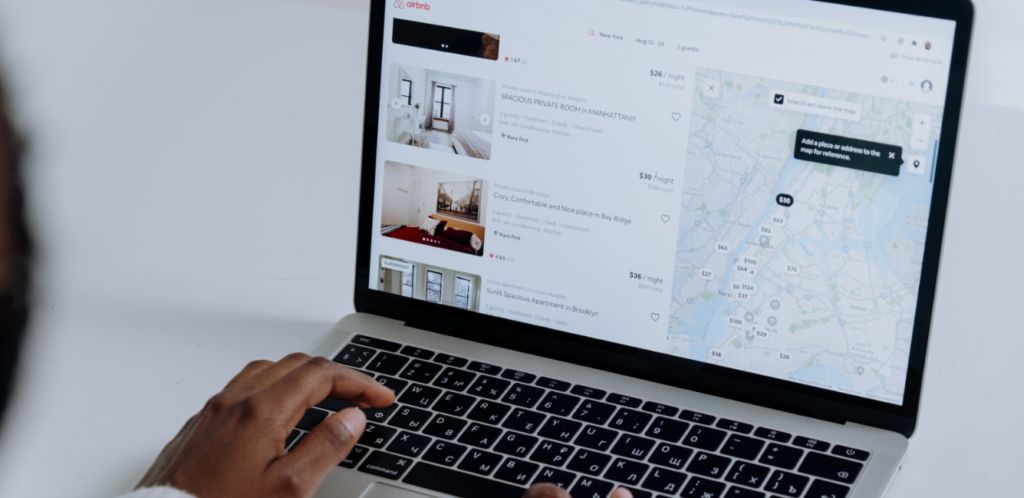 Tip #1: Check the Service Areas
Before you spend time reading a website and looking at all the nice pictures from landscape designers, you want to make sure they cover your area. Not all landscape designers have developed the skills to make 3D models based on house plans to prepare a plan for your garden remotely. Many landscape designers are still heavily dependent on on-site consultation.
For example, consider what Dapple Landscape design does, they can cover all of Australia with their high-quality landscape design thanks to their use of 3D modelling. On their site they have an Online Landscape Design page that explains:
"If you have an internet connection and the relevant documentation, we can provide you with class-leading online landscape design. With your contour survey, house plans and photos we can create a base for designing a landscape plan that improves the liveability and sustainability of your dwelling."
Interestingly, their prices start from only $400 which makes them a good option to consider. The obvious downside is that they can't do the actual work of building your garden even though they can probably lead you to the right person to do it.
On that note, if you want the landscape design but also want it building, then you might as well consider what Sydney Garden Maintenance & Landscaping does. They do the design for you and they also construct it which might be what you are looking for. But here is the important key about it! Before you get excited by looking at their pictures you should see their service areas. You can see all that information on their page Landscape Design and Construction. If you live in those areas, then great, you can continue looking at their pictures, which you will realize are all real pictures and not 3D models like Dapple Landscape Design does. This shows us the importance of the second tip.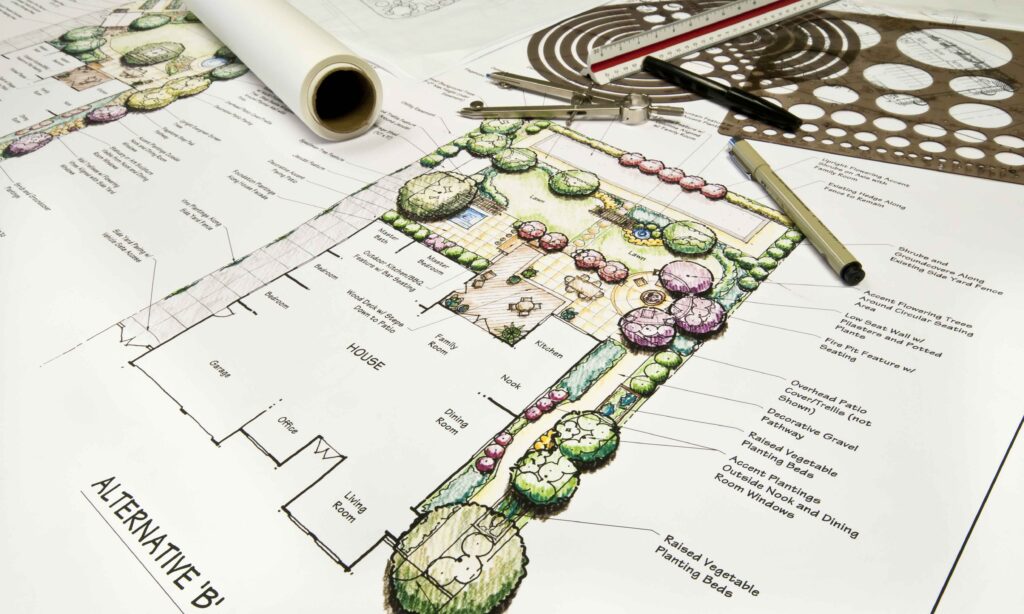 Tip #2: Check the Format of the Designs
Creative people can sometimes picture everything in their minds just by listening to the ideas of a designer. This is a great skill indeed but it can be very risky to use when you approve those ideas and after completion, they are not even close to what you wanted.
Therefore, it is important to check on which format the design will be presented to you. Is the designer going to make a written description, a drawing, or a 3D model? For example, notice what Normark Landscapes, landscape designers in Melbourne, does with their garden design page. You can see how they clearly state the final documentation for the design plan, they include:
Landscaping plan with datum levels
Lighting plan
Irrigation plan
Drainage plan
Material specifications
Planting schedule
All this is fantastic, but you might want to have something more visual than that.
Again, Dapple Landscape Design provides 3D models so that you can clearly see what the result will be. They shared these details on the Garden Designers Sydney page where they say:
"Our design will include smart plant selection, placement of hard landscapes and colour to maximise the beauty and also create a user-friendly space. We use the latest design technologies and equipment including state of the art 3D Modelling."
So that might be the kind of design format you are looking for, and they can do this for you wherever in Australia you are located. On top of that, if you are in the greater Sydney area then they can do the construction and maintenance too.
But how can you find the right style for you? That's what makes tip #3 so important.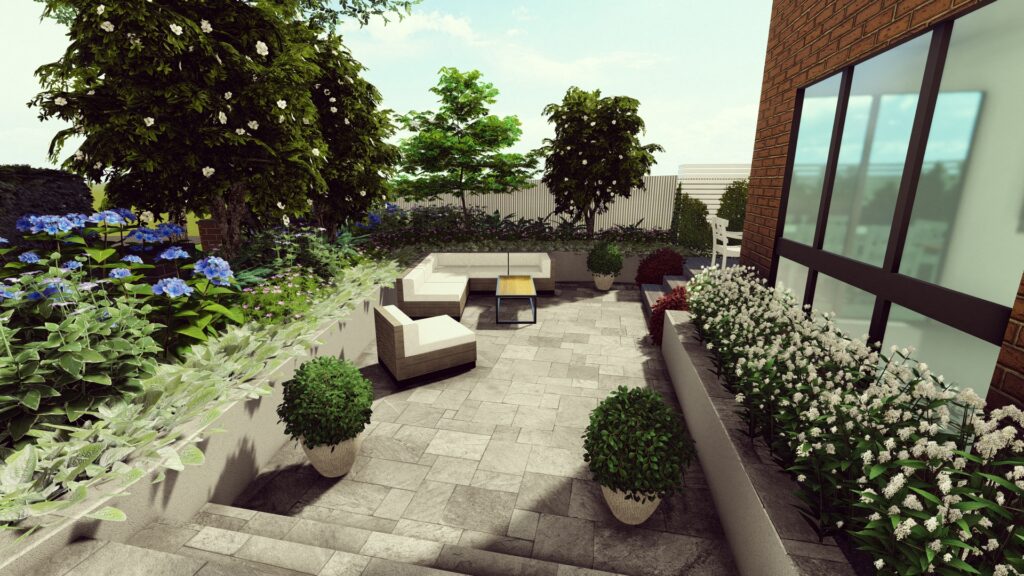 Tip #3: Check the Style of the Designers
You know that the landscape designers work in your area, you also know that they give you their design in the format that you want. Now it is time to look at their pictures to see what their style is.
Before you do that, make sure that you have clear in mind what you want, what your style is and what defines you. This will make it easier to compare your likes or dislikes with the design work that the landscape designers offer.
For example, do you like to use every single space of your garden filling it all with green? Then you might be considering doing some vertical gardens. For example, check out the work of Think Vertical Garden Solutions, you can see it on their gallery. That gives you a clear idea of what that designer is after and if you work with him it will probably be tailored in that direction.
Maybe you are looking for something more modern, clean, and less crowded. Check out the designs from Dapple Landscape Design, you can see most of their projects on their Garden Design Projects gallery. You can see their simplicity and good taste in their designs. Does it match what you are looking for? Then you know whom to contact.
Three tips to find the right landscape designer. At Best Local Sydney we believe that Julian from Dapple Landscape Design is a professional that you won't regret contacting but you can make your own decision based on these tips. We included the details of his business below so that you can contact him today.
Take the first step to bringing your dream landscape to life. Call Julian at Dapple Landscape Design today and enjoy the ultimate in professionalism, personalised service and creative expertise.
Dapple Landscape Design
Address: Ellison Rd, Springwood NSW 2777