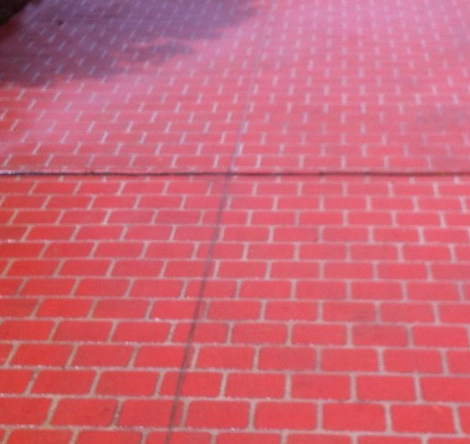 Does your driveway look like an obscure artwork with spots and stains all over it?
Have you been hoping that if we get enough rain, maybe all of those stubborn stains will wash away?
You don't have to put up with stained driveways, mouldy walls and dirty footpaths any longer. Just call All Coast House Washing!
Add new life to your property by having the expert technicians at All Coast House Washing blast away the muck and the grime. Not only will professional pressure washing improve the kerb appeal of your property, but removing mould, grime and dirt can extend the lifespan of your house's exterior and driveway.
Who Is All Coast House Washing?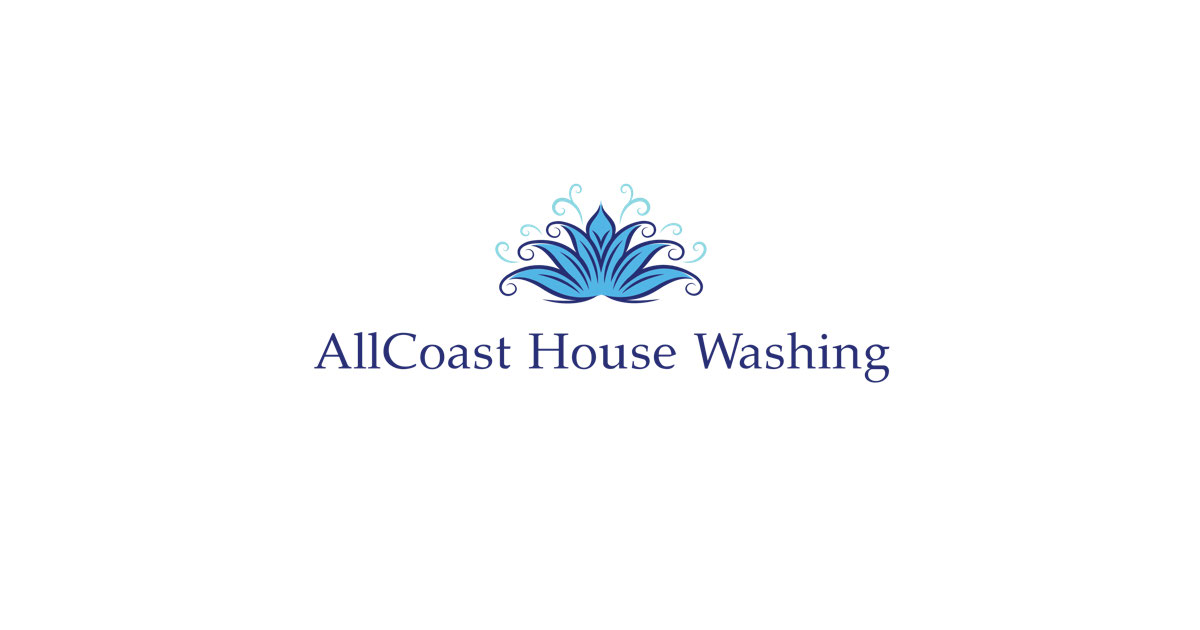 Greg Andrews is a Central Coast local that takes joy in using powerful machinery to clean hard surfaces. As the founder of All Coast House Washing, Greg is passionate about providing the Central Coast with high-quality pressure cleaning services with affordable rates.
All Coast House Washing services homes, flats, units, apartment blocks, shops, strata managed properties and commercial buildings. There is no job too big or small for the All Coast House Washing team.
If you are sick of being treated like a number by large home maintenance companies, you will find the personalised approach from All Coast House Washing very refreshing. Not only will the team take the time to identify the exact services that you need and tailor their services to you, but they will treat you and your property with the utmost respect.
Why Choose All Coast House Washing?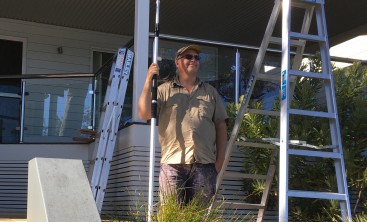 Complete range of services – Pressure cleaning, concrete and pebblecrete cleaning, patio washing, window cleaning, gutter cleaning, house washing and mould removal on the Central Coast.
Free quotes – Call Greg for a free pressure cleaning quote today on 0418 467 294 or visit the Central Coast pressure cleaners website.
Locally owned Central Coast company – All Coast House Washing lives and breathes the Central Coast. The team treats every property with respect and endeavours to provide the best results possible.
Experienced professionals – There are a lot of 'backyard operators' on the Central Coast that promise the world but are unable to deliver the results. All Coast House Washing has perfected the art and science of high-pressure washing. If you want the job done right the first time, call All Coast House Washing.
Advanced washing technology – Using the latest adjustable pressure washing technology, All Coast House Washing is able to thoroughly remove mould, grime, dirt and cobwebs from your property without damaging the hard surfaces. This efficient soft-wash cleaning technique allows the team to provide quick and affordable services.
All Coast House Washing Reviews
Greg does a wonderful job. You won't regret calling him. He's just a down to earth guy who has all the right gear and works hard! – Paul
I can wholeheartedly recommend All Coast House Washing and will be calling them again for all my pressure cleaning – Amanda
Don't wait any longer. Call All Coast House Washing today for hassle-free pressure cleaning on the Central Coast.
All Coast House Washing – Pressure Cleaning Central Coast
Address: 317/57 Empire Bay Drive, Kincumber NSW 2251
Phone: 0418 467 294