Who Is tredRITE?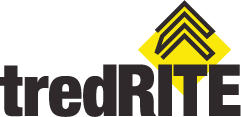 The tredRITE team of height safety engineers and industry professionals utilise their experience, skills and industry knowledge to create innovative fall arrest systems for commercial, industrial and strata properties in the Greater Sydney region.
A small team that provides rapid and personalised service, tredRITE takes the hassle out of designing, installing and certifying height safety systems.
TredRITE customers appreciate the ingenious approaches and streamlined services that the team offers.
If you are looking for stress-free height safety services – rely on tredRITE.
Insured and fully certified, tredRITE raises the standard of height safety to a new level.
With a dynamic team of structural design engineers, systems designers, project managers and business managers every facet of your project is carefully overseen to ensure the highest level of detail in design and standards consultancy.
Efficient results and cost-effective solutions are at the core of all tredRITE services.
What Services Does tredRITE Provide?
Height Safety Installations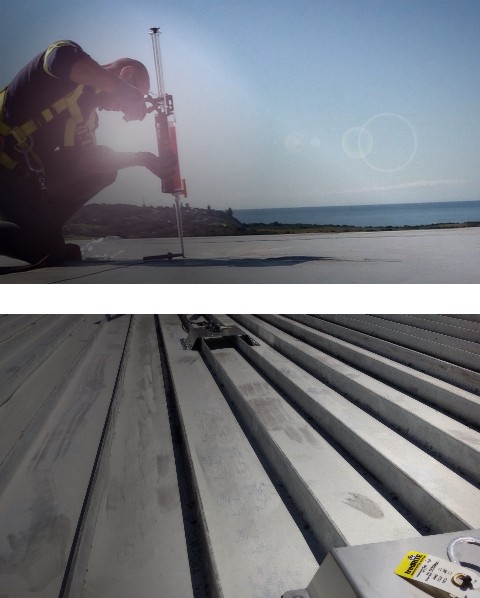 TredRITE install roof anchor points, static lines, track systems and rope access systems complying with AS/NZS 1891.2009 and 4488.1997. The team also specialises in the cost-effective installation of walkways and handrails for commercial and industrial properties that comply with AS/NZS 1657.2013. For more information on the anchor point installation services that tredRITE provides, visit the anchor point installation page.
From the moment you book a consultation to discuss your project requirements until your fall arrest system is installed and certified, tredRITE will provide clear communication and involve you in the design process to ensure that you are more than satisfied with the job.
Utilising the extensive experience of their lead structural engineer, tredRITE will assess your work area and propose a compliant solution that best suits the requirements of your intended use and site requirements.
All fall protection installation work carried out by tredRITE is covered by a 6-year warranty.
By exclusively using premium products that have been thoroughly tested and certified, tredRITE ensures that you are provided with a height safety system that is not only compliant with all relevant regulations but that provides the highest level of safety for you and your staff.
Certification
tredRITE takes the hassle out of certifying roof anchor points, PFPE, fixed ladders, walkways, guardrails, fall arrest devices and rope access systems. With over a decade of experience certifying height safety systems for a wide range of Sydney clients, tredRITE provides quick, reliable and professional certification services.
Documentation is delivered within 76 hours of the completion of the certification audit.
On completion of the inspection, all components of your system will be tagged and clearly labelled.
Where Does tredRITE Service?
A locally owned and operated company, tredRITE services the entire Greater Sydney region. Call Jon on 1300 767 099 to book an appointment with one of Sydney's leading height safety installation teams.
tredRITE provides a complete range of design, installation, certification and auditing services for commercial, industrial, residential and strata properties.
tredRITE also services commercial, residential and industrial properties throughout Melbourne. Visit the height safety Melbourne website to learn more.
Why Choose tredRITE?
Expert workmanship
Friendly customer service
More than 10 years experience
Sydney-wide service
6-year warranty on installations
Cost-effective height safety solutions
tredRITE Height Safety
Address: 6/26 Tintern Rd, Ashfield NSW 2131, Australia
Phone: 1300 767 099
Website: https://tredrite.com.au/