The coronavirus pandemic has certainly changed the way people live their lives, working from home is now the rule and not the exception anymore, crowded places are scenes from the past, and going out usually means going to your own backyard.
All these changes have a direct impact on your priorities when it comes to making your home a comfortable place. For example, before you would plan every room of the house with one purpose in mind, dining room, living room, TV area, etc… while now a living room becomes your work meeting room, and the dining room becomes your office. The current situation requires you to think of multi-purpose spaces when you design and reorganize your house. But, what about your outdoor spaces?
Outdoor Offices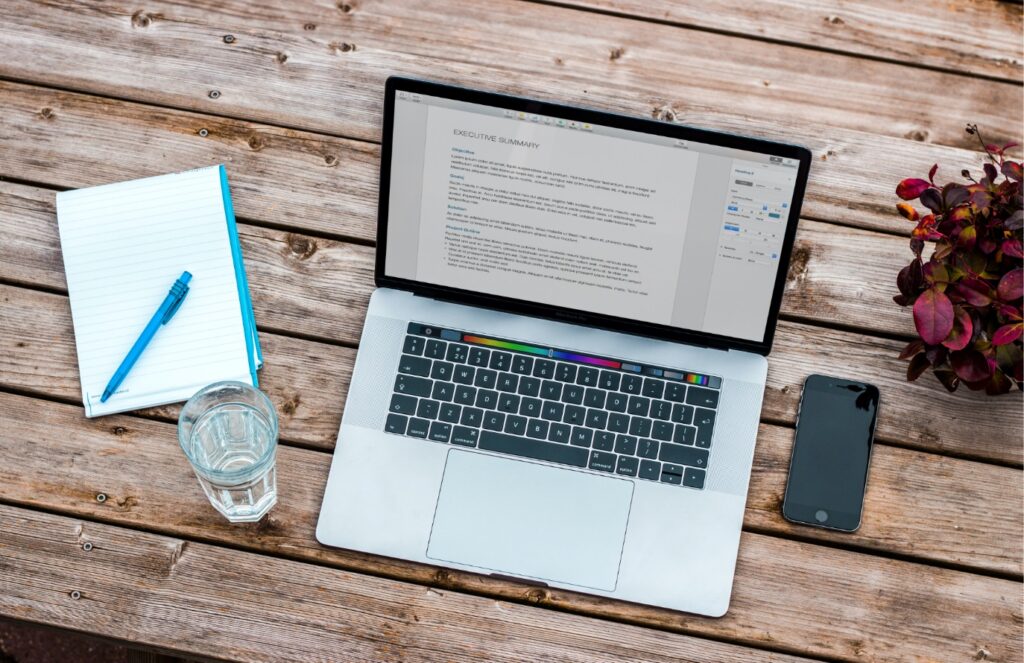 A good option to improve quality of life is to have an outdoor office, this helps you to see your home as a home and not as your workplace. Interestingly, this has become a trend among people in the US according to the results of a survey about buying backyard 'offices in a box' published on the business insider. More and more people are looking into the option of buying these offices in a box to place in their backyard. While the solution seems very practical, it can be quite a disaster if your backyard or outdoor space is not in the best condition.
To make your outdoor space a proper place to relax, or even to work in a peaceful area, you must invest in design to get it right. It is certainly not easy to apply these new trends and ideas in a way that fits your garden, especially if you are not experienced! Therefore, acquiring professional help becomes a must.
The first step is to hire a landscape designer to give your garden a fresh look. If you are looking for a high-quality garden solution in Sydney, then Inspired Exteriors is your best option. It is not only the skill and expertise of Charlie and his team but also the number of awards they have won that provides solid reasons for trusting your garden into their hands.
There are other options available depending on your area but you should make sure that the landscape designer has enough experience to help you with your project.
Prepare Your Garden
When you prepare your garden, you want to make it multi-purpose so that you can install your office but still have a peaceful relaxing environment to chill at the end of the day. This is why a professional is so important, a landscape designer like Charlie from Inspired Exteriors can tell you how to use your outdoor space most optimally and pleasantly. How does it work? The process is made up of eight steps:
Initial Consultation
Survey
Concept Design Stage
Opinion Of Probable Cost
Approval Stage
Detailed Construction Documentation
Construction Stage
Maintenance
Initial Consultation
The initial consultation is probably the most important step for your garden solution. Take this opportunity to meet your landscape designer and explain what your overall idea is, include ideas on how to use the space that you have but be open to suggestions from the expert. Also, don't forget to talk about your budget.
Depending on your landscape designer, some will need just an overview while others like Inspired Exteriors will make a deeper analysis of the site's constraints which could influence the outcome.
Survey
If not done by the landscape designer, make sure to get the exact data of boundaries, house dimensions, trees, and level changes. All this is crucial for getting the right design.
Concept Design Stage
A concept design will help you appreciate how your garden will look and feel. It should also give you a good idea of the colours and textures that will be used. At this point, you should also know what planting scheme will be used so that your garden project succeeds.
Landscape designers have different means to deliver a concept design. For instance, Inspired Exterior provides a design package that shows you their vision for space regarding plans, elevation, sections, concept imagery and/or 3D models.
Opinion Of Probable Cost
At this stage, you can get an estimate on what the price will be. It will never be the final price since you first need to sign off on the materials that you want to use, then the price will be more precise.
Approval Stage
Some councils in Australia require a Complying Development Certificate (CDC) or a Development Application (DA). If that is the case, make sure to inform your landscape designer. If you work with Inspired Exteriors, then you don't need to worry since they will be able to provide all the necessary documentation.
Detailed Construction Documentation
This documentation is the stepping stone to get the final estimate on the price. The accuracy of the estimate depends directly on how detailed this documentation is.
You should receive detailed blueprints that clearly explain the amount of material needed. For instance, see this example from Inspired Exteriors.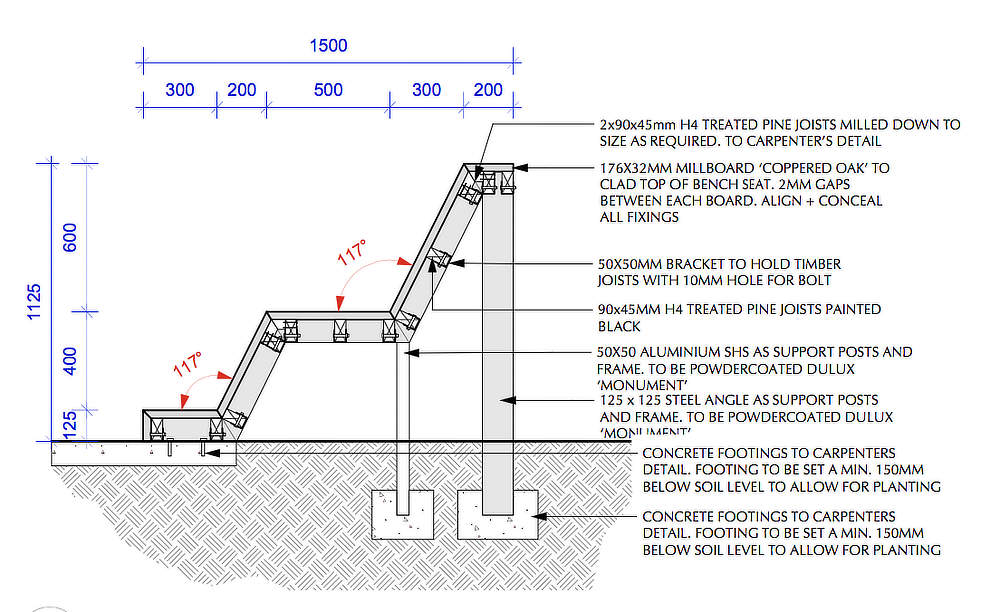 Construction Stage
The most exciting step of the process to prepare your garden. Not all landscape designers do the design and the construction, and obviously, those who do the construction will only do it in their service area. For example, Inspired Exteriors cover the northern beaches of the Sydney area.
Maintenance
The key to the success of your garden is to have a proper maintenance plan to keep it looking brand new.
What Should be Your Goal?
No matter what style you have or what landscape designer you pick, your goal should be to make the most of your outdoor space. Build a garden solution that allows you to:
Work in a peaceful and focused environment
Relax in your own style
Keep your home as it should be, home.