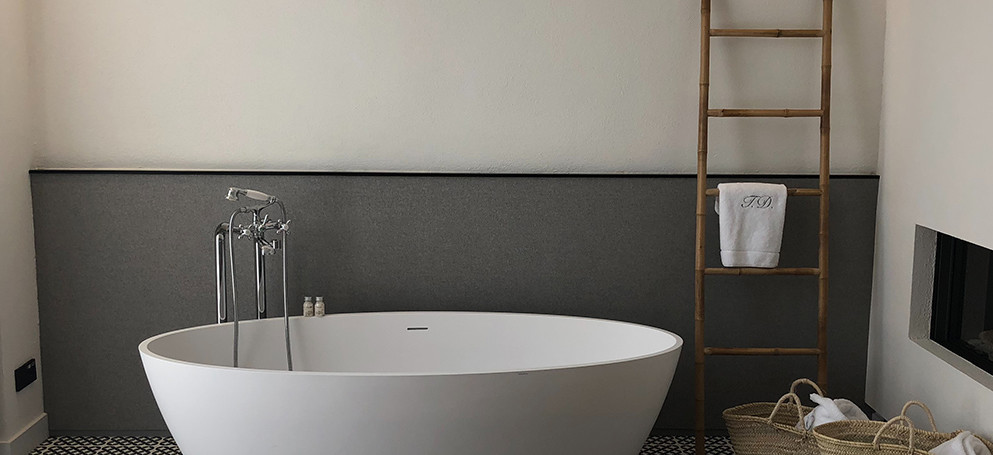 Do you need a plumber in a hurry?
Are you searching for a reputable plumber that is going to charge a fortune in call out fees?
Bega Plumbing is your friendly local Bega Valley plumber. Locally owned and operated, Bega Plumbing offers exceptional workmanship with a smile. From a leaky tap to small scale excavation, Bega Plumbing is the team you can rely on for keeping your plumbing systems in good working order. To explore the complete range of services the team provides, you are invited to visit the plumbers Merimbula website.
It doesn't matter the size of your project, Bega Plumbing will treat you and your property with the same high level of respect and professionalism. By paying attention to the little details, the plumbers create long-term solutions that offer the best value for money.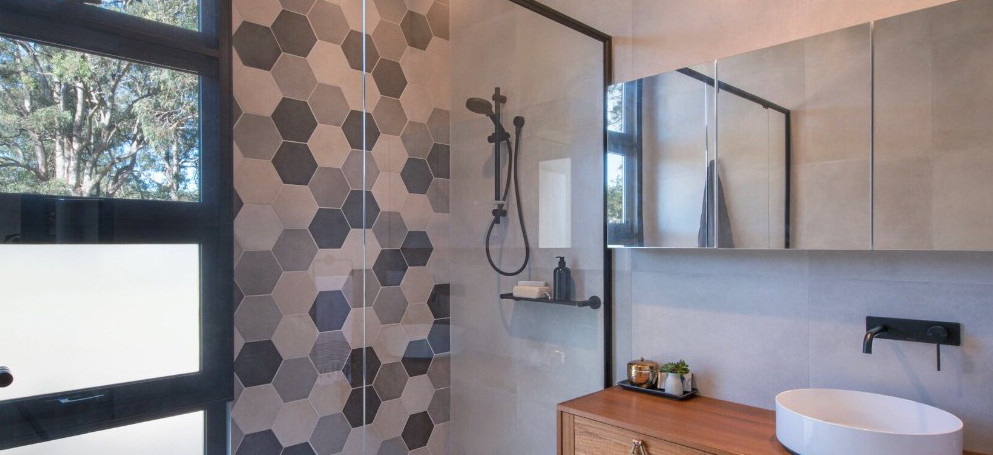 With over 20 years of experience, Bega Plumbing knows the ins and out of the industry.
There is no challenge too difficult. No project too big or small.
Servicing all localities throughout the Bega Valley and Merimbula, Bega Plumbing is your local plumbing professional.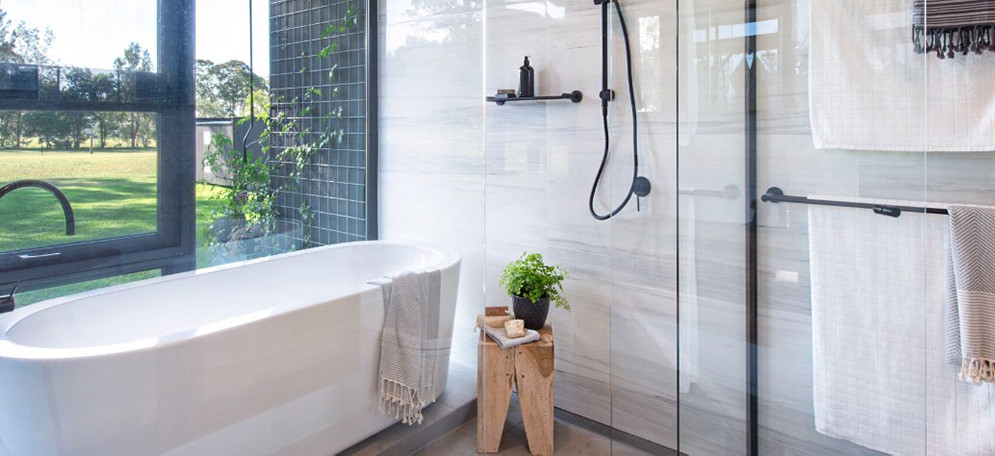 Come and discover the ease and convenience of dealing with a professional and reliable tradesman that is passionate about his craft. With a wide base of satisfied residential and commercial customers throughout Merimbula and Bega, the Bega Plumbing team have the runs on the board.
Bega Excavation Machinery
Do you need to hire excavation machinery in Bega?
The Bega Plumbing team offer an impressive range of industrial-strength excavation plant on the Bega Excavation website.
Get your projects completed easier, faster and with less hassle. The experienced Bega Plumbing team can help you find the right machinery for the job.
Contact the team today for advice, quotes and helpful suggestions today.

Bega Plumbing
Address: Kameruka NSW 2550
Phone: 0411 461 224
Website: https://begaplumbing.com.au/