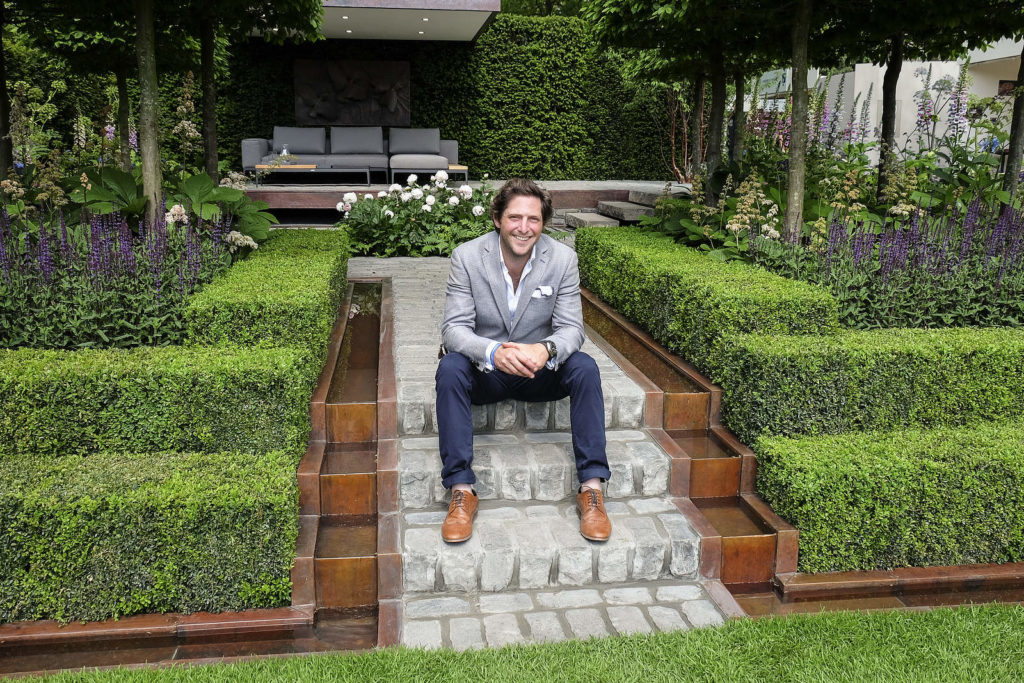 Inspired Exteriors is the home of Sydney's premier landscape designers and architects. Combining high-impact designs with modern and sustainable construction techniques, the Inspired Exteriors team creates innovative outdoor spaces designed for living in.
Would you like to discover some of the award-winning gardens and landscapes the team has recently finished in the Sydney region? Visit the landscape design Sydney website to explore some of the most spectacular residential landscapes that the city has ever seen.
Enjoy a timelessly beautiful garden that is custom-designed for your outdoor lifestyle and sensibilities. Add value to your property while at the same creating a more functional and liveable landscape.
It doesn't matter the size or complexity of your project, the Inspired Exteriors team has the capabilities, skills and passion to ensure the project is completed on time and on budget. Enjoy the satisfaction of dealing directly with Australia's most talented landscape designers.
Services:
Landscape design
Landscape construction
Project management
Pool landscaping
Expert Sydney Landscape Designers
If you have been on the lookout for a landscape designer in Sydney who utilises advanced construction techniques and modern horticulture to create memorable spaces, you are going to love the portfolio of Charlie Albone and the Inspired Exteriors team.
The vast base of satisfied clients throughout Australia and internationally attest to the impressive customer service and industry-leading results of the multi-skilled team.
Would you like to engage the services of Sydney's most talented team of landscape designers and architects?
Visit the company website today to request a consultation and discuss your project with the Inspired Exteriors team today.
Inspired Exteriors
Address: 1/164 Edgecliff Rd, Woollahra NSW 2025
Phone: (02) 8057 3175