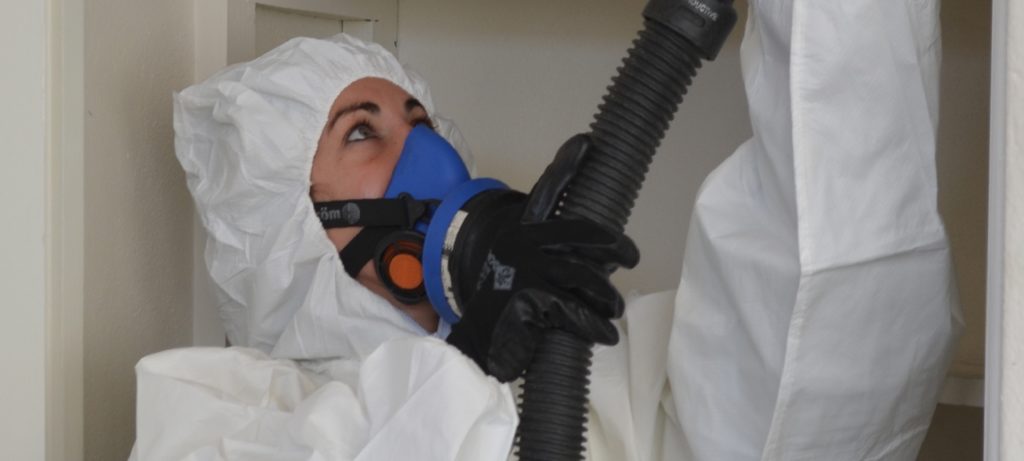 Don't let your asbestos problem get you down.
D & J Kelly Building Co offer streamlined asbestos services with impressively affordable rates. Servicing Sydney, Western Sydney and regional areas throughout New South Wales, D & J Kelly Building Co is the team you can rely on for professional asbestos solutions.
Call for a free asbestos removal quote.
Services:
Asbestos removal Western Sydney
Asbestos sealing
Asbestos testing
Asbestos inspection Sydney
Asbestos sampling
Asbestos remediation
Asbestos disposal
Visit the asbestos removal Western Sydney website today.
How Much Does Asbestos Removal In Western Sydney Cost?
If you do your research online you will discover that various companies in the region charge from $35 to $150 per square metre. For an accurate quote, call D & J Kelly Building Co today. They will ask you a few simple questions in order to provide you with the best quote for your project.
The team at Asbestos Removal Sydney are 100% committed to the legal disposal and safe removal of all asbestos-containing products. Each member of the team is a fully trained industry professional with a commitment to honesty and integrity.
Whether you are a property owner, home renovator, landlord or business owner, you know that asbestos is a serious issue. When not handled properly the risk to your health, the health of staff and customers as well as the general public can be severe.
Engage the services of D & J Kelly Building Co and rest assured knowing that the asbestos is properly sealed, sampled, removed and disposed of.
Asbestos Testing Western Sydney
Are you worried that your property contains asbestos? The only reliable and recommended way of knowing is to undertake asbestos testing. By calling in the experts to test the area you will have the confidence of knowing authoritatively whether there is asbestos in your property.
The good news about asbestos testing is that there is minimal cost and time involved. You can ensure the safety of your family, friends or tenants with one simple test from your local Western Sydney asbestos experts. Give the team a call today to book an appointment to find out if there is any hidden asbestos in your family home that you are not aware of.
One of the main reasons why so many property owners in Western Sydney are happy to recommend the services of the team at Asbestos Removal Sydney is that the team includes qualified builders who are tradesmen. With a thorough knowledge of modern building processes, the team take into consideration which tradesmen need to come in next once the asbestos is removed. This valuable insight ensures a streamlined process that can save you a lot of time, money and frustration.
It doesn't matter the size of your property whether it is a small apartment in Parramatta or an expansive 5-bedroom family home in Penrith, D & J Kelly Building Co have the personnel and experience to complete the project on time and on budget.
Come and visit the company website today to request a quotation today.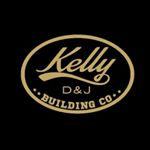 Asbestos Removal Sydney
Address: 61 Francis St, Richmond NSW 2753
Phone: 0414 733 357
Website: https://sydneyasbestossolutions.com.au/